New Release: Ma-E – Kanjalo Video [ft Maggz]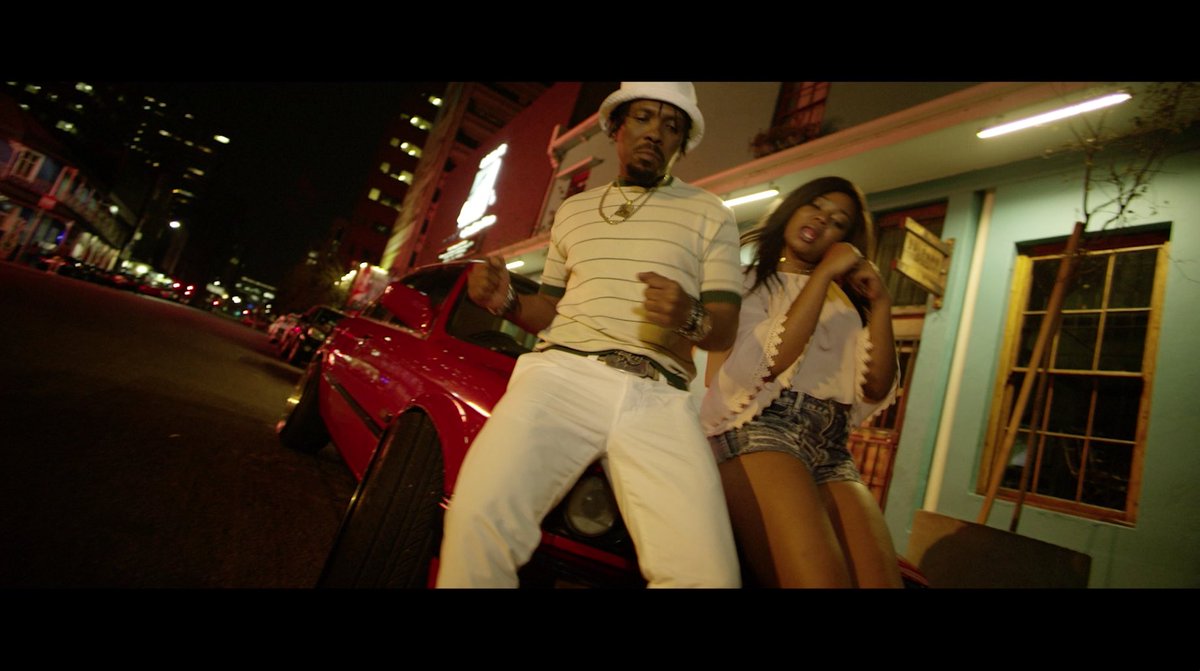 Ma-E is back with another dope music video for Kanjalo featuring Maggz! Ghanda Ghnada has been in the game for a very long time and his consistency is something you can only admire.
The OG has been releasing new records from his debut album titled 'Township Counselor' for over a year now which goes to show that the body of work has a lot of quality records that can stand on their own!
These visuals are hella clean and it's really cool to see that the OG and Maggz are still cool after the seperation. Check out the new music video and tell us what you think: