New Release: Maraza – Black Skin (Pick and Pay the Price)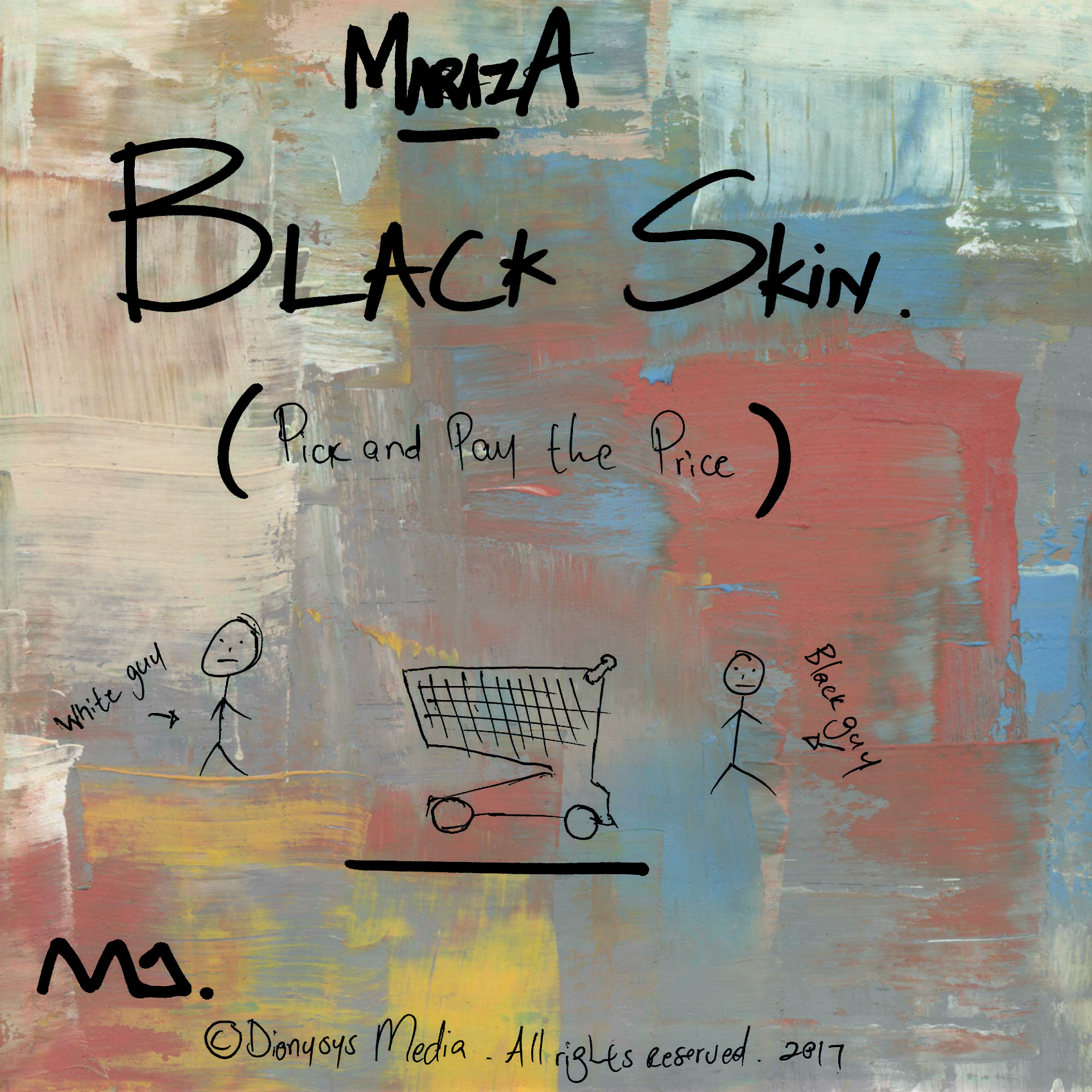 Maraza has released a new record titled 'Black Skin' inspired by his experience at Pick N Pay. The rapper has proved that he can make a hit record in his sleep and the dope thing about Maraza is that he is consistent.
The 'Gwan' hitmaker was at Pick N Pay in Cape Town when he was questioned where he got the money to buy groceries worth R8 000. Maraza was pissed off and recorded the situation and uploaded it online.
The rapper clearly went into studio and left his soul on the microphone. This record is hella authentic and the subject matter is something most of us relate to. Check out the new record and tell us what you think: