New Release: Nasty C – UOK Video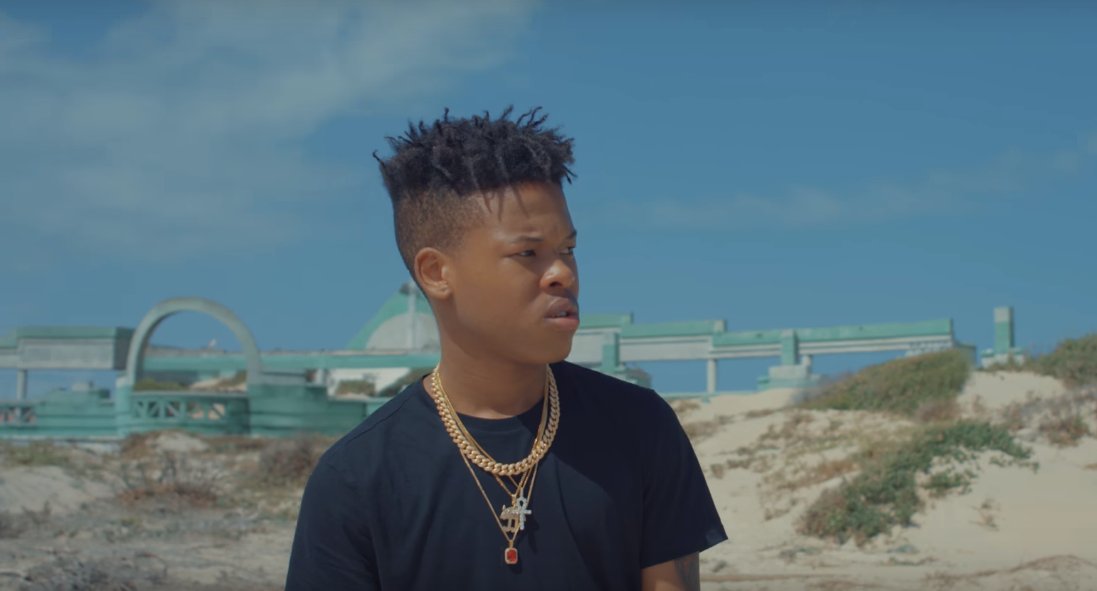 Nasty C has finally released his music video for 'UOK' which is a record dedicated to his mom. The 20-year-old rapper has a unique story to tell and I think this is going to help him reach the stars faster than we imagined.
The more he tells us this story the more I realise how special the kid really is and how much work he has put to perfecting his art. This new music video gave the record a whole lot of meaning that I didn't see before.
The rapper has opened up about how he does everything he does in his mothers name and he will continue to go hard because of her. Watch Nasty C's new music video titled UOK and tell us what you think: