New Release: Riky Rick – Feelings Freestyle [ft A-Reece]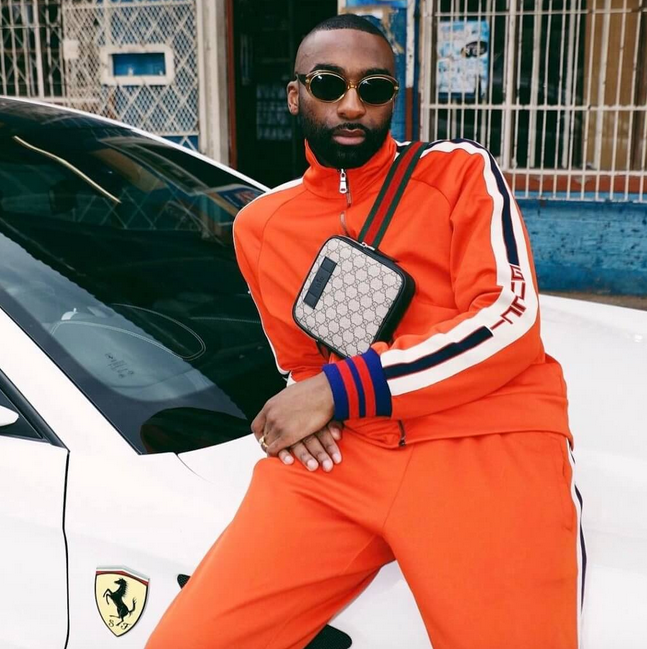 Riky Rick has released a remix to A-Reece's 'Feelings' and A-Reece still handles the hook. We knew that Reece had something special when he dropped this record but the video is also on another level.
King Kotini is one of the most materialistic rappers in the game but on this record he speaks the truth that every black man should know. He says that money in the bank is more valuable than a pendant.
The rapper also opens up about how he bought a Ferrari but he is thinking of taking the vehicle back because he doesn't need it like that. He also talks about Cassper buying two Bentley's while others struggle. Check out the new single below: