50 Cent Reconfirms Partnership With EFFEN Vodka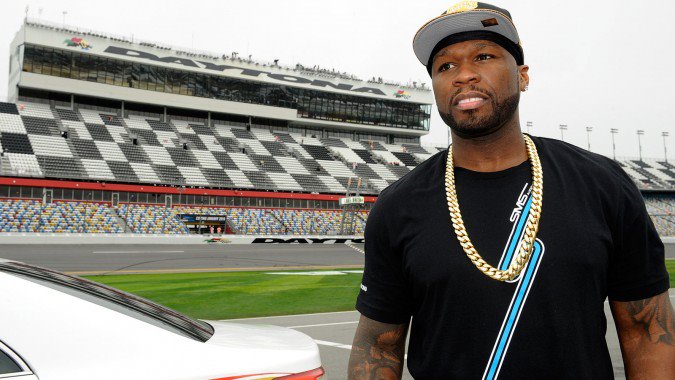 50 Cent Reconfirms Partnership With EFFEN Vodka! 50 Cent had Hip Hop fans and vodka enthusiasts convinced he sold his stake in EFFEN Vodka for a cool $60 million earlier this month. But the Queens rapper has just confirmed he's "still on the brand."
After posting an EFFEN Vodka photo on Instagram, the Power actor wrote in a comment, "I'm still on the brand I just got some cake out the deal."
The Drinks Business also obtained a statement from Beam Suntory, owners of EFFEN Vodka, confirming 50 is still involved with the company.
"Contrary to any inaccurate media reports, EFFEN Vodka's partnership with 50 Cent continues," the statement read.
News of 50 allegedly cutting ties with EFFEN Vodka quickly spread after radio personality Angela Yee made comments about the deal during her Rumor Report on The Breakfast Club.