Kanye West Has Cut Ties With Jay Z's Tidal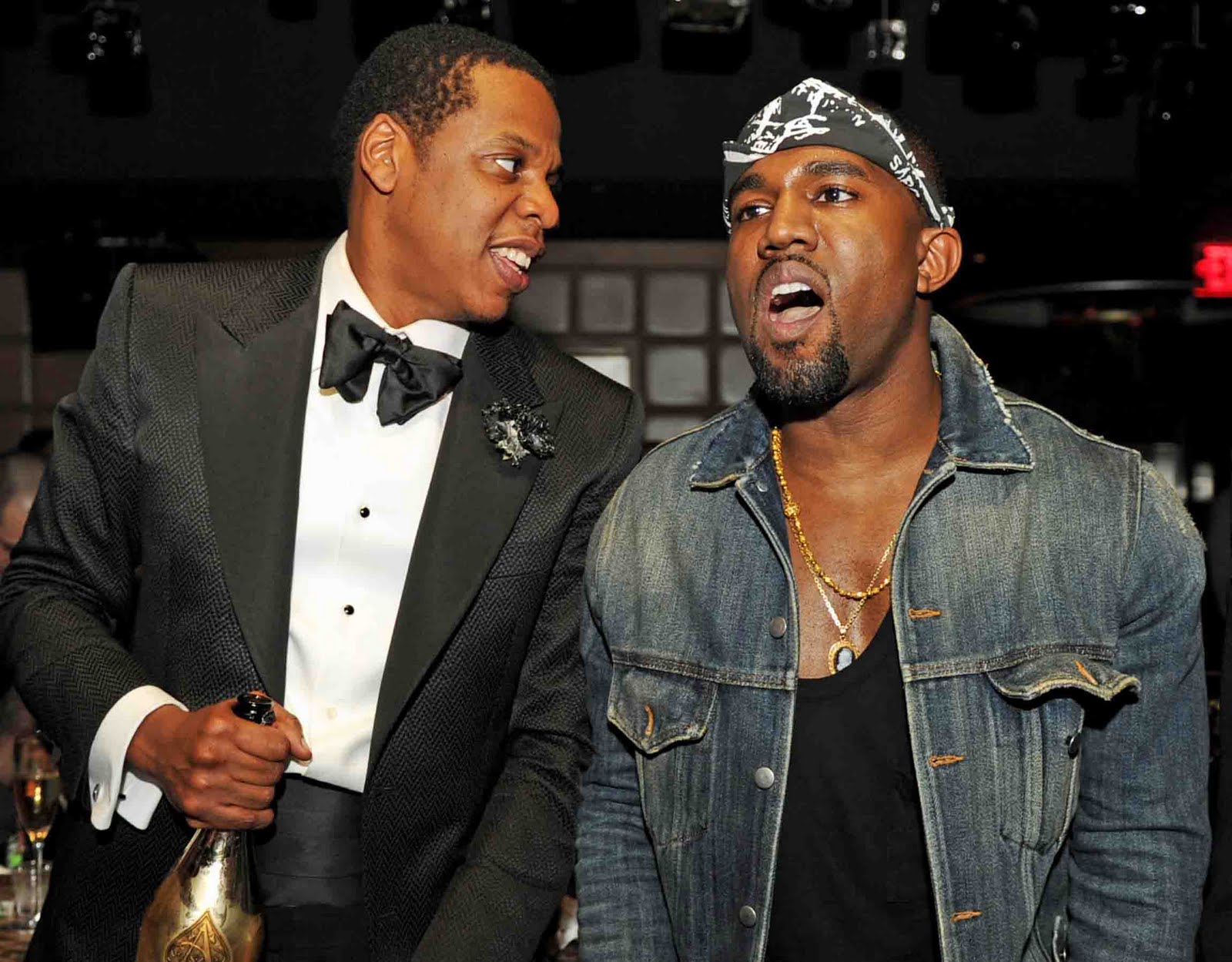 Kanye West Has Cut Ties With Jay Z's Tidal! We didn't see this one coming, or did we?! The greatest bromance in Hip Hop is no more after Kanyue decided to ditch Jay Z's streaming service Tidal over multi-million dollar dispute.
A source close to Kanye confirmed on Thursday to Billboard that Tidal's exclusivity rights to his music have been "terminated" over the streaming service's alleged failure to "honor its financial obligations." Which means unless a new deal is made in the future, forthcoming releases from Kanye will not debut as Tidal exclusives as last year's The Life of Pablo did.
TMZ also reported that West feels that he's owed  "more than $3 million" and West's attorney allegedly sent Tidal a letter in June telling them they were in breach of contract.
In response, Tidal had reportedly threatened to sue West if he signed an exclusivity agreement with a different streaming service.