New Release: B3nchmarq – Highlight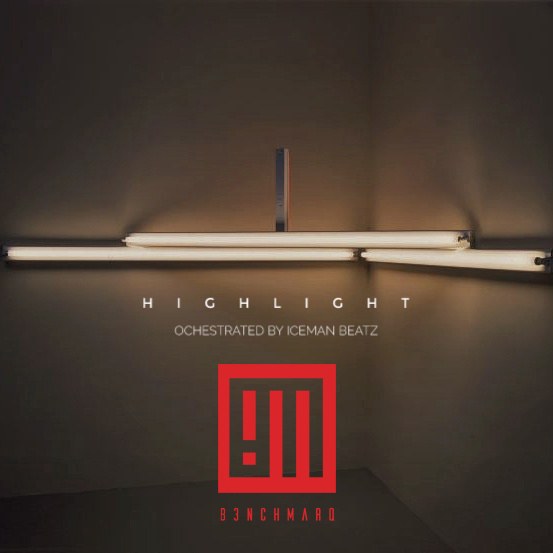 B3nchmarq have released yet another banger titled Highlight! The new record is a hard Trap record which is definitely the duo's forte and it's crazy how hard they have been going eversince the left the label which is pretty exciting for us to watch.
On this record the homies address the people that didn't believe that they were going to be relevant after they left Ambitious Entertainment. They are definitely releasing amazing music since they left the label which proves the songs they were made to release weren't really their choice.
The one thing that makes me love all their records is the beat selection! It is hella authentic and the beats bang really hard. check out the new single and tell us what you think: