New Release: Blayze – Get The Bag/ Amen Video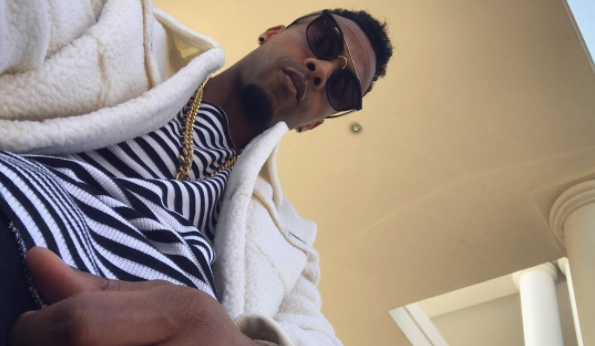 Blayze has finally released his highly anticipated music video for 'Get The Bag.' The rapper has been in the game for a long time now and he has proved that he is here for the run which is one of the hardest things to in this highly competitive genre.
The star has been consistently releasing hit records to a point where nobody has the right to doubt the boy. This new record was unexpected and what's crazy is the joint is different from his previous work but he still managed to make a smooth transition.
This music video has made me fall in love with the record even more. The only problem I have with the video is for some reason the Supa Mega's verse was cut out but he still made it all worth it when  he switches up the record to 'Amen' which is another smash! Check out the clean visuals from Blayze and tell us what you think: