New Release: DJ Switch – Four Ways Video [ft Da LES, Yanga]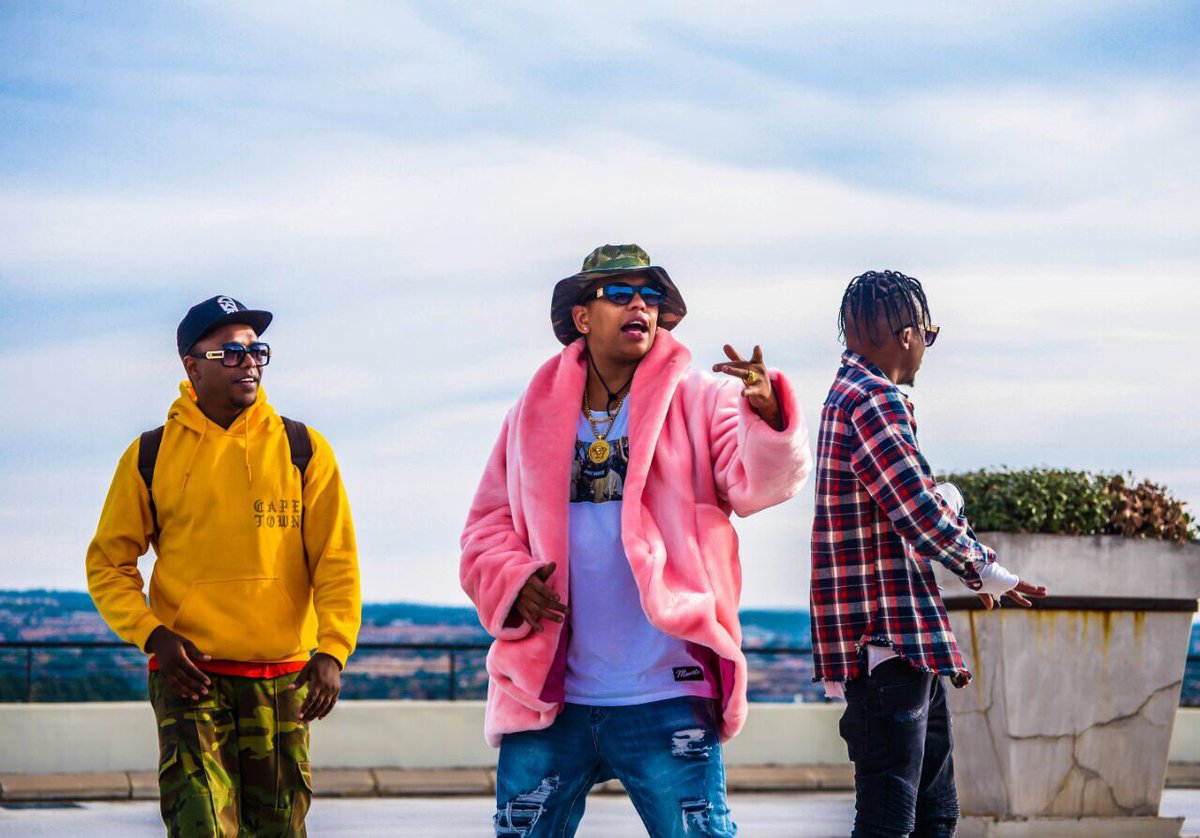 DJ Switch has released his music video for Four Ways featuring Da LES and Yanga. The super Dj has been holding on to this music video for a while and we have been wondering when he was going to release this particular motion picture.
Da LES has been on top of his game and it's crazy how he has been releasing hit after hit like it's nothing. Yanga has also been on his job releasing new music and what's dope about him is he never ever releases any whack music!
This new music video is hella dope and the graphics are hella fresh. I think the director was kind of inspired by Big Sean's Bounce Back and he totally killed the concept! Check out the brand new music video and tell us what you think: