New Release: Sjava – December [ft Emtee]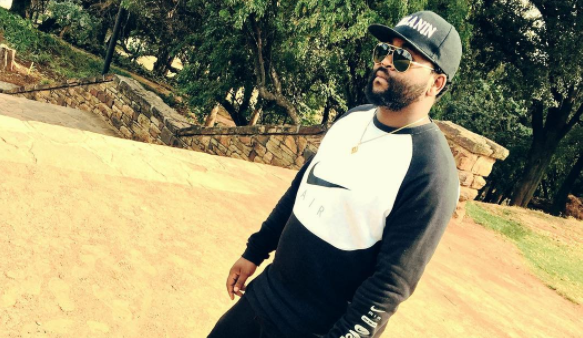 Sjava has released a new record titled December which features Emtee. The star has been in the game for a while now but since his emergence in the mainstream the star has been releasing some of the best music the SA music industry has ever seen.
In my mind this dude is a genius and there are no two ways about it. It's clear that he really enjoys making these melodies but you should never make the mistake of doubting this man's rapping skills. This is another soulful record on a rap record.
Check out the brand new record and tell us what you think: