New Release: Tshego – Garden Video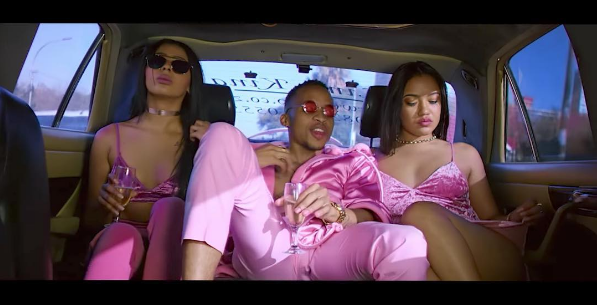 Tshego has finally released his highly anticipated music video for Garden. The Family Tree artist has been on his job for a while now and the cool thing about the Maftownian is that he takes his art very seriously!
Tshego had been promising us this music video for a while now but after watching the music  video I realised why the star had to take his time with the motion picture.
His next project is titled 'Pink Panther and this video is pink the whole way, from the limo to the German Shepard to the outfits which is an artist taking a concept all the way. Watch the music video below: