AKA Speaks About How Not Being On Twitter Has Helped Him! The rapper has been known to be one who loves social media and spends a lot of time interacting with his fans but in 2017 that has all changed. AKA is no longer in to Twitter.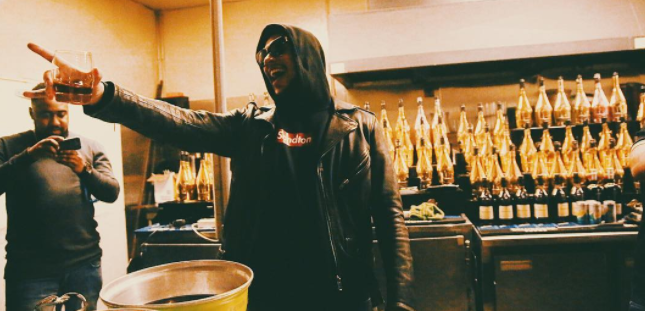 The Supa Mega has been in the game for a long time and in that time he has accumulated a lot of haters who tend to scrutinize everything he does via social media. So Twitter has become a really negative space for the rapper hence him spending less time on the application.
AKA opened up about how he has not been on Twitter since Saturday. "Haven't opened this thing since Saturday! … and oh man, life is great. You should try it. UNPLUG yourself from Twitter. Live a little" said the rapper via his Twitter account.
Comments
comments