Hip Hop Collaborative Albums We Can't Wait To SEE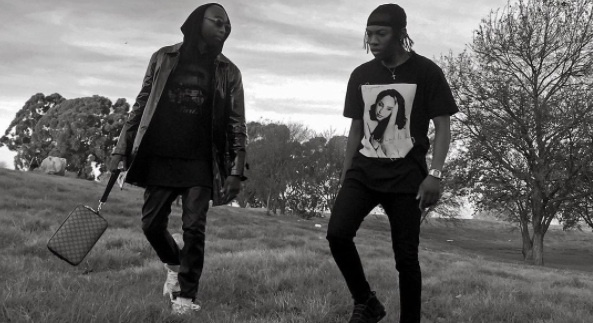 Hip Hop Collaborative Albums We Can't Wait To SEE! SA Hip Hop is at an amazing place right now where we have so many rappers killing the game to a point where the fans are spoiled for choice. Here are artists we would love to come together to create collaborative albums:
1. Riky Rick & Frank Casino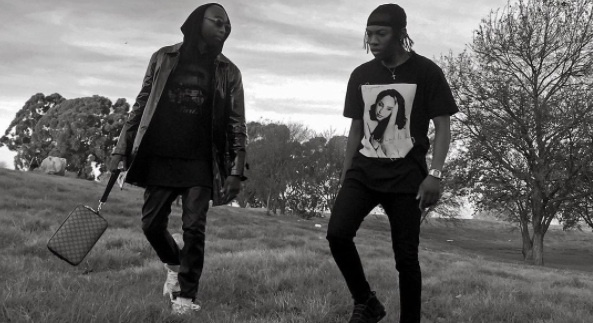 Riky Rick helped Frank Casino into the mainstream after he put a very controversial verse on to Frank Casino's 'Whole thing Remix' last year.
2. A-Reece & Nasty C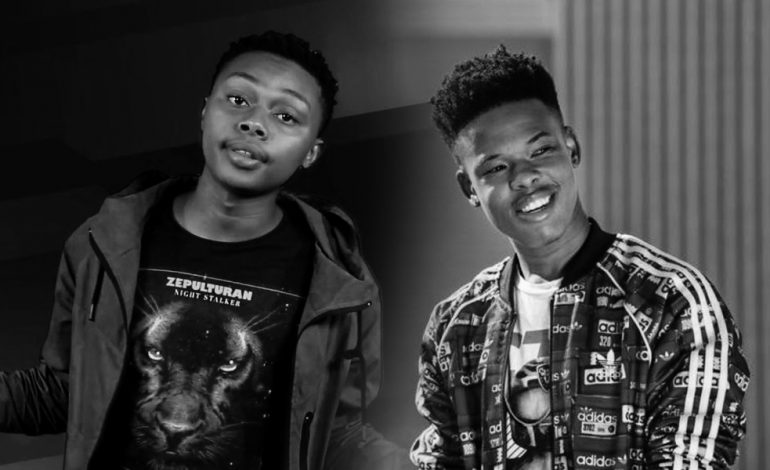 These two have been a trending topic for a while now and it looks like we won't be getting any collaboration from them anytime soon after Nasty C confronted A-Reece but it would be awesome to see them get inthe studio together and work on something.
3. Okmalumkoolkat & Cassper Nyovest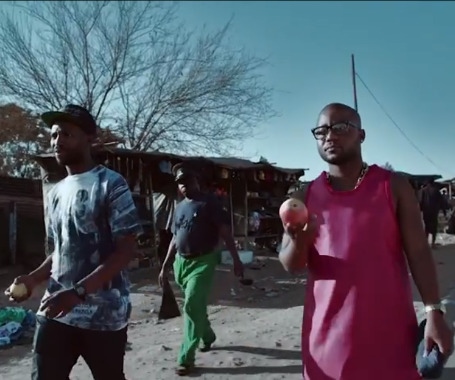 Despite these two artists having had a fall out in 2015, it would be really nice to see them join forces again. All the records we have heard these two on together were major hits
4. Kwesta & Kid X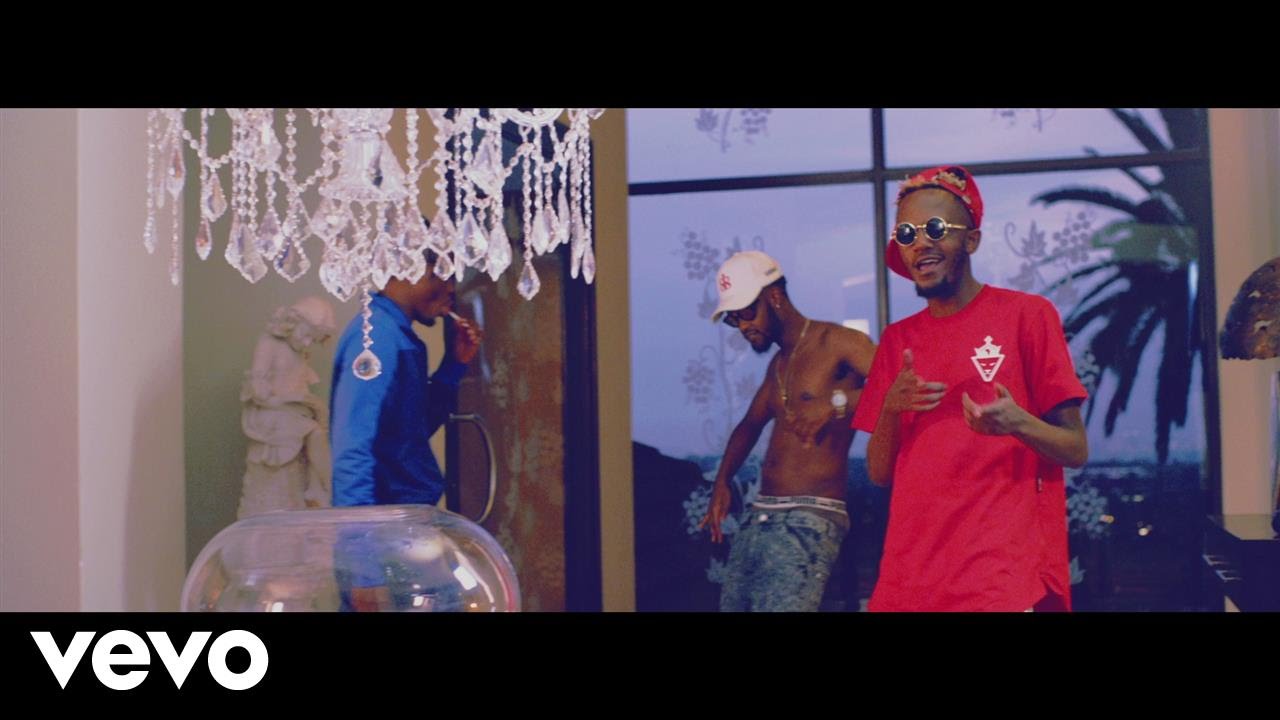 Kwesta and Kid X go way back to Boom Shakalaka which a very big record 5 years ago. The rappers have opened up about how they have enough music together to release a collaborative album which is something we hope happens soon.
5. Gemini Major & Emtee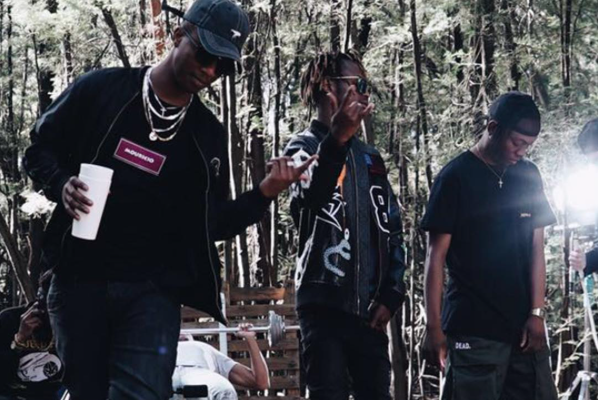 Gemini Major and Emtee are undoubtedly the leaders of the new school and it's crazy how they constantly bang out hit records. We believe this would be a lethal combination and we would love to see them together!