JAY-Z Reveals Reason Behind Rift With Kanye West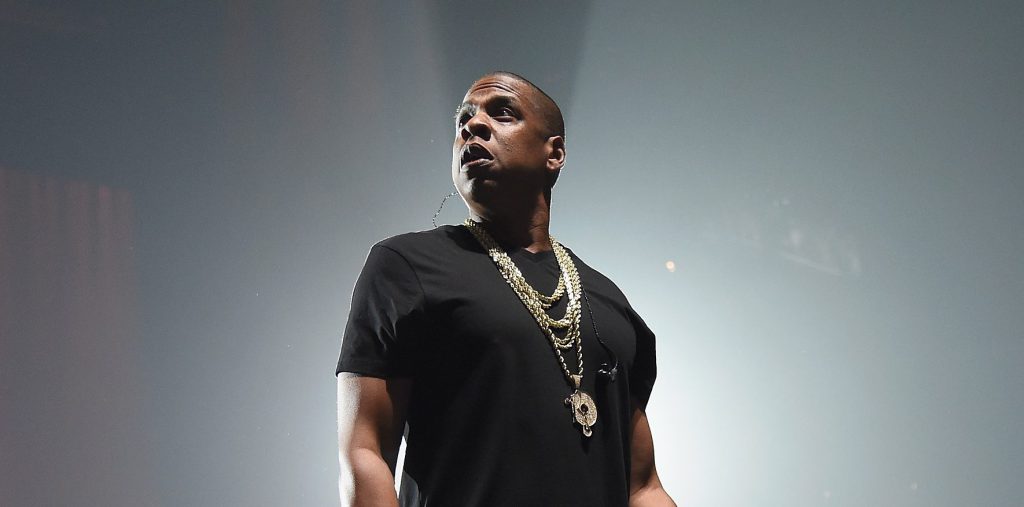 JAY-Z Reveals Reason Behind Rift With Kanye West! JAY-Z was a recent guest on the Rap Radar Podcast, where hosts Brian "B.Dot" Miller and Elliot Wilson asked the Hip Hop titan about his relationship with Kayne West.
The world was privy to some intimate details about Hov's feelings towards his former Watch The Throne collaborator thanks to a handful of subtle disses on 4:44, but it wasn't exactly clear why things went sour for the friends-turned-adversaries —until now.
During Part 1 of the hour-long interview, JAY admitted they used to routinely argue, but always respected each other. He said when West mentioned wife Beyoncé and 5-year-old daughter Blue Ivy during his infamous 2016 rant, he "crossed the line."
"Think about how I got to that point," Hov explained. "It's not even about Kanye. It really isn't. His name is there, but it's just the truth of what happened, but I'm sayin' the whole point is you got hurt because this guy was talking about you on a stage, but what really hurt me is you can't bring my kids and my wife into it.
"Kanye's my little brother," he continued. "He's talked about me a hundred times. He made a song called 'Big Brother.' We've gotten past bigger issues, but you brought my family into it. Now that's a problem with me. That's a real, real problem. He know it's a problem 'cause me and him would have been talked about it. We would have been resolved our issues, but he know he crossed the line. I know him. he knows. He knows … I know he knows because we've never let this much space go between one of our disagreements and we've had many. That's part of who we are. That's what I liked about him. He's an honest person. He's open and he'll just say things, and he's wrong a lot of times, but we'll confront it."