New Release: Blayze – Amen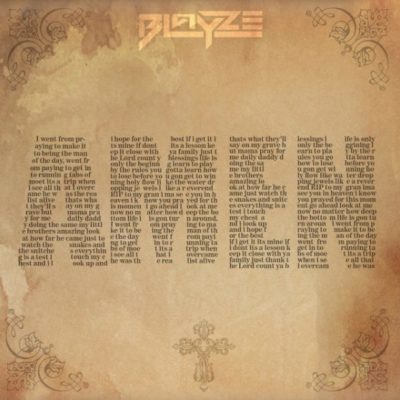 Blayze has released 'Amen,' the record that replaces AKA's verse on the 'Get The Bag' music video! This dude has proved that he is a consistent artist who drops high quality music only which is something we applaud.
When this record came on and I was watching the 'Get The Bag' video,  knew he had an amazing follow up. On this record he catches the perfect balance between melodies and raps.
Check out the new Blayze record titled 'Amen' and tell us what you think: