New Release: Dee Xclsv – Flex Life [ft Kwesta]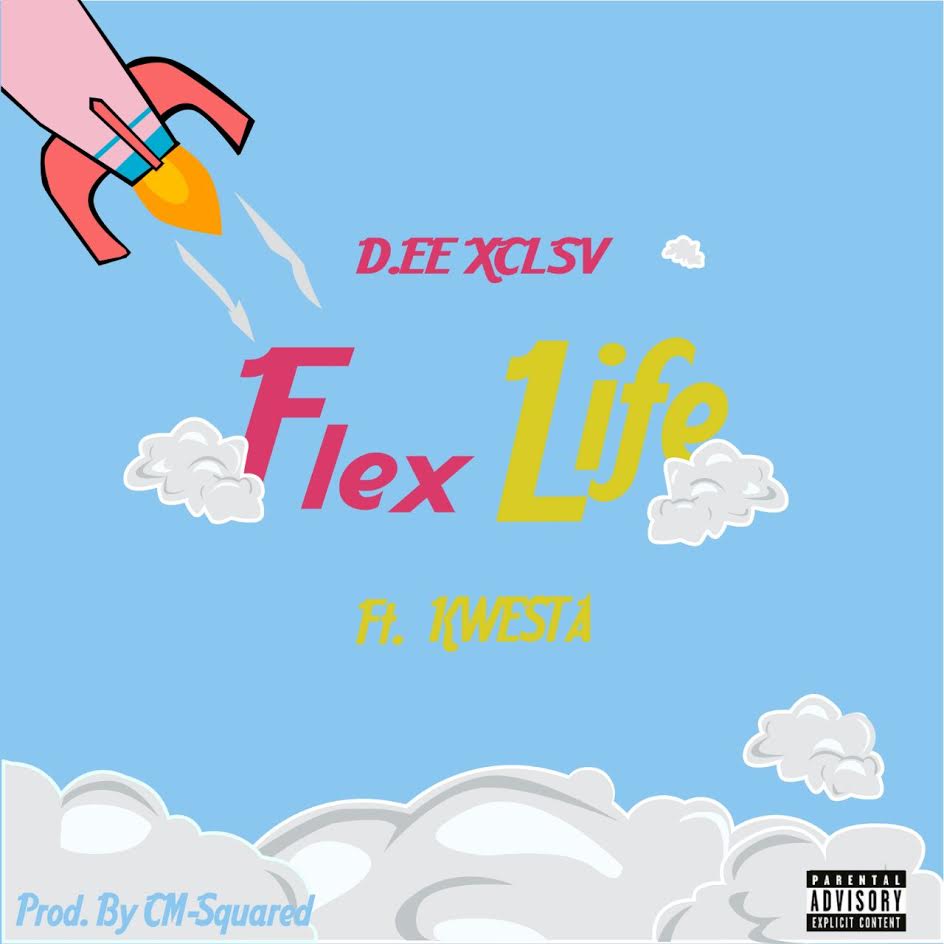 Dee Xclsv has finally released his highly anticipated single titled 'Flex Life' featuring Kwesta. The rapper has been working really hard on his music and it's crazy how he was the guy without a verse but is going toe-to-toe with an artist like Kwesta.
The brand new release is all about the dedication the rappers have put into their craft and how they plan on taking it to the top. Both artists really went hard on the layed back joint. Dee Xclsv showcased how much of a versatile artist he is on this joint.
Check out the new single and tell us what you think: