New Release: DJ pH – Flight Mode [ft Da LES, Benchmarq]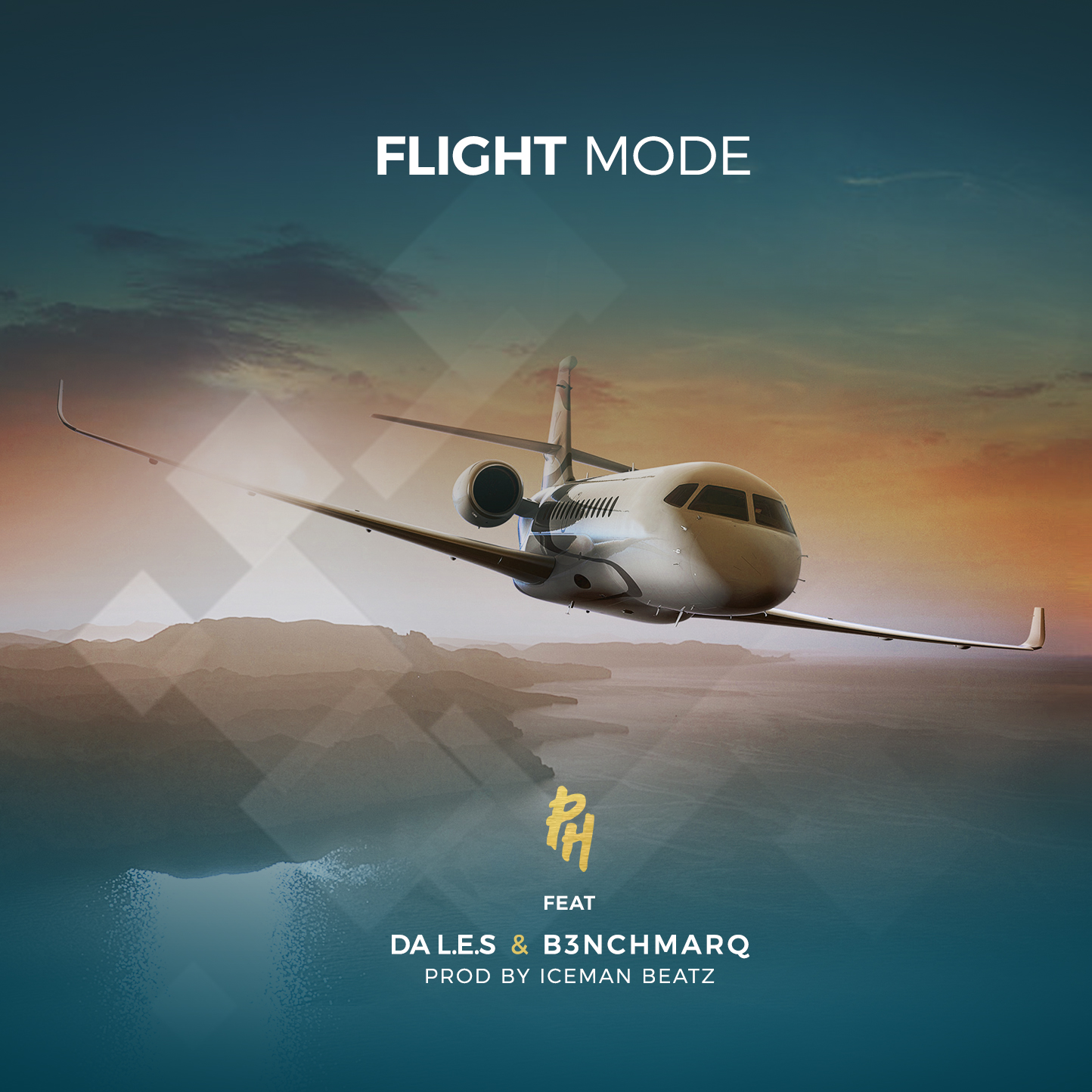 DJ PH has dropped yet another blazing single titled Flight Mode featuring Da LES & Benchmarq. DJ PH is known for his impressive versatility and energetic stage presence Ph Madubela well known as DJ p.H is arguably one of the countries finest entertainers.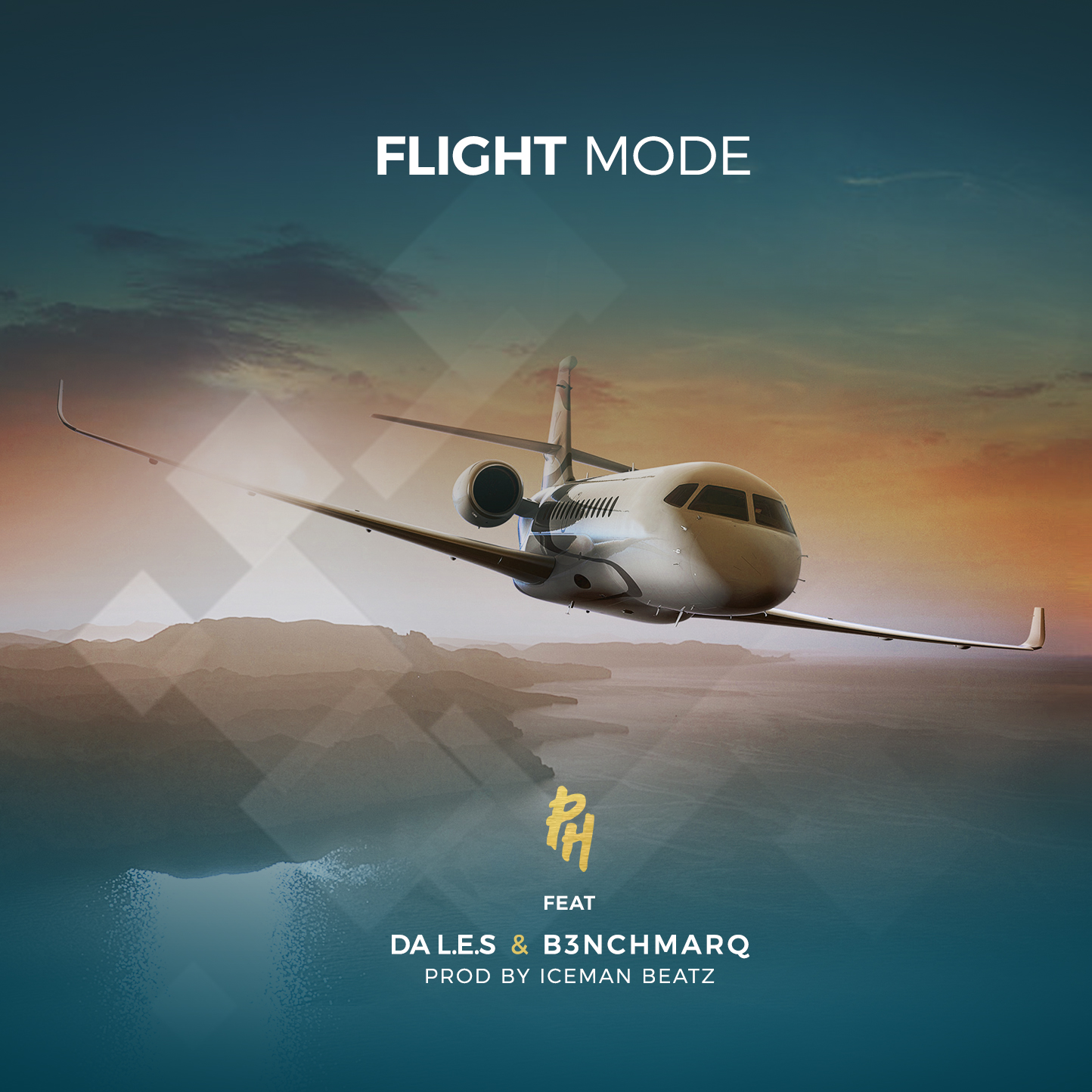 This new record is a banger that's going to shake the game once it takes off. TKay from Benchmarq handles the hook and the first verse with ease and he totally bodied the joint. Da LES handles the second verse and his verse is the stand out verse on the record.
PJay handles the last verse and he displays his phenomenon flow and word play. We totally love the record and can't wait to get our hands on the music video. Check out the record below and tell us what you think: