New Release: Emtee – Coner Store Video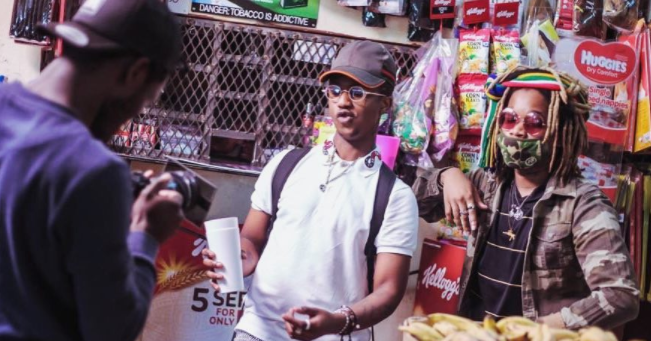 Emtee has finally released the highly anticipated 'Corner Store' music video and it's worth the wait. The Hustla is one artist who clearly takes his time to work on new music and it's clear that he is probably ready to release his sophomore album.
The rapper has been focusing a lot more on collaborations and releasing singles from his platinum debut album 'Avery' which was titled after his son. We are excited about his sophomore album because his debut album is undoubtedly a classic in my opinion.
Coner Store is a Trap record that you would expect to hear from Emtee but the stand out thing is this dudes hooks and delivery. The music video is definitely what I expected to see! The homies chilling at the corner store! Check out the music video and tell us what you think: