New Release: K.O – No Feelings Video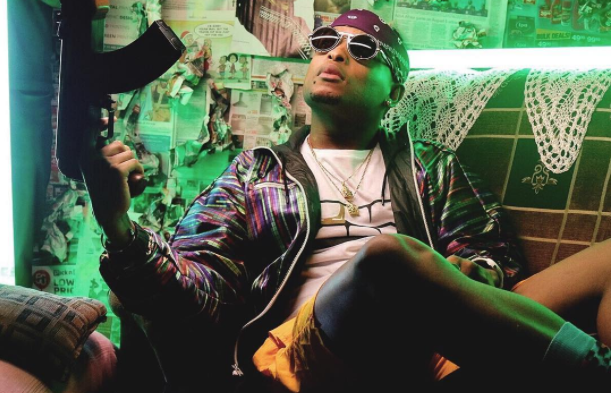 Mr Cashtime has released a music video for his latest single titled 'No Feelings.' The Dust Gawd has gone through a lot in the last 2 years which has sort of slowed him down as an artist because he had to push his album back to this year.
The star was accused of being selfish after he announced that he wanted to release his sophomore album before Maggz had dropped his debut album. Everything fell apart after all the artists on the label decided to leave the stable.
Since then K.O has been getting a lot of hate on social media and this record sounds like he is giving himself advice because if he stayed in his feelings he wouldn't make any progress. Check out the cool music video and tell us what you think: