New Release: Ms Cosmo – Connect Video [ft Kwesta, Nasty C, Rouge]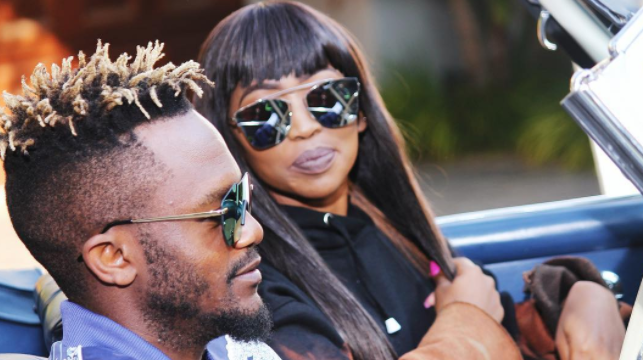 Ms Cosmo has finally released her highly anticipated music video for 'Connect.' This record was released in the first quarter of this year and we expected to see the music video being released then but the Hip Hop DJ had other plans for the joint.
Now that I think about it, I have realised that it didn't make sense for the record to be released then because it is a summertime joint. From the beat to the way all the artists on the joint approached the record, it only makes sense that she drops the video now.
The music video is pretty simple but is really an extension  of the record because it depicts the squad having a good time on a sunny day. Check out the music video and tell us what you think: