New Release: Okmalumkoolkat – Amalobolo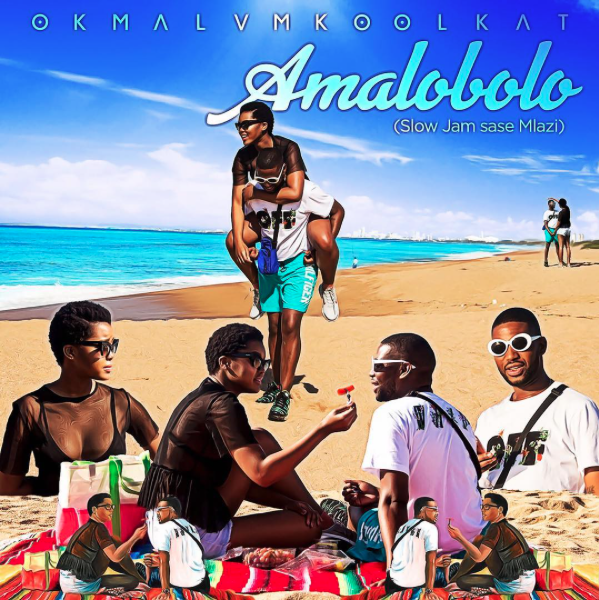 Okmalumkoolkat has finally released his new single from Mlazi Milano titled Amalobolo. Painting a picture in which a unique story must be told requires artistry of the finest detail. The portrait goes under great scrutiny from the painter himself because perfection goes through stages of delay, frustration, passion and euphoria. Amalobolo is a sheer portrayal of what art goes through before we witness and appreciate it in its purest form. 
This masterpiece is the 3rd single from Okmalumkoolkat's critically acclaimed album Mlazi Milano. Amalobolo sees Okmalumkoolkat jumping bar from bar about his love of the woman in his life.  He takes the listener through a journey of what she has been through with him. In his distinctive slang, the Boyzn Bucks member articulates what attracted him to his queen.
In a genre that has become the frontrunner of popular culture, values and tradition are usually neglected for the sake of creating trends. Amalobolo showcases the importance of Isintu (African tradition and religion) by constantly reminding his queen that he is going to pay amalobolo for her. 
Steering clear of the norm, Okmalumkoolkat delivers Amalobolo over a mellow but uncanny rhythm for the lovers while also providing a base to add an element of dance. This is a symphony for the modern African soul to stay rooted in his belief, sound and principle.