New Release: Stilo Magolide – Sefolosha Video [ft Truhitz]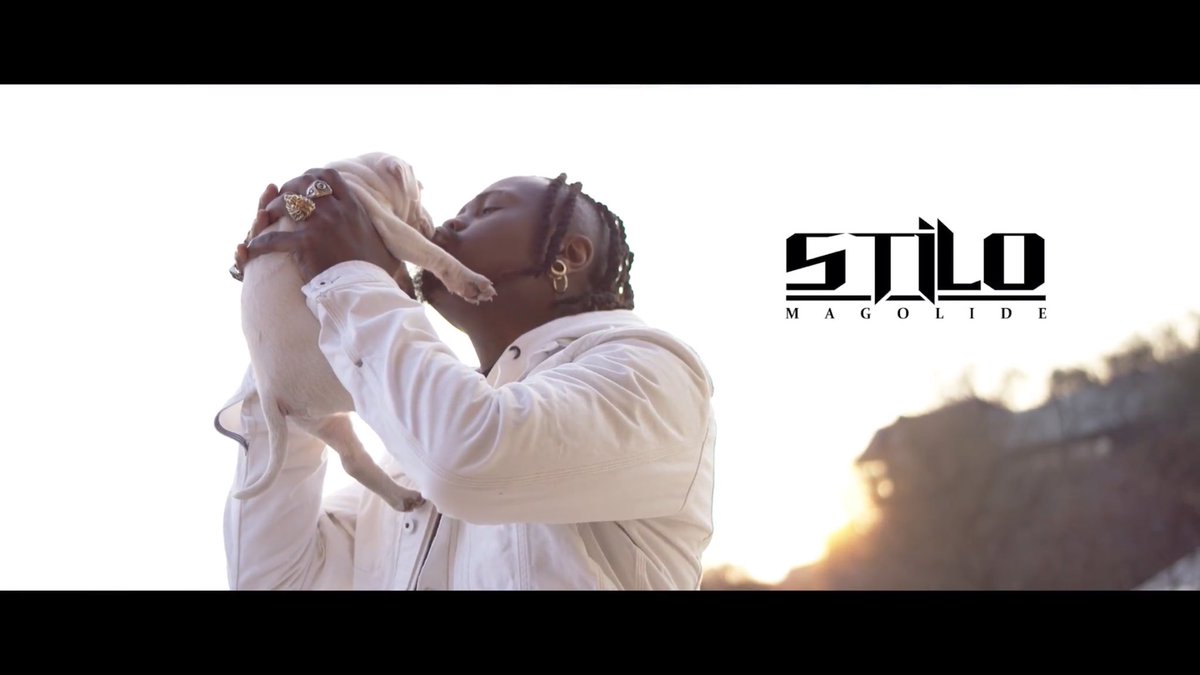 Stilo Magolide has finally released his highly anticipated music video for 'Sefolosha.' Stilo is one of the few artists that started rapping because he felt like the people that were popping weren't doing it right so he took it upoon himself to take SA Hip Hop to the next level.
This year, yet again, he serves our appetites with a screamer called "Sefolosha", one that carries intrigue because of its unique name and how it connects to the "grinding" prevalent in the song's lyrics. The song is rich with elements of soul trap and a southern boom-bap that sees Stilo ride the beat with eloquence that only he can. While the featured guest, newcomer Truhitz belts out a performance of a seasoned "Hook Killer".
The music video is pretty simple but very authentic in the way it was executed. Sefolosha is painted with the wit, voice, charisma and rap style that has given him an upper hand that many artists wish they possessed. Check out the music video and tell us what you think: