New Release: Stilo Magoliode – Av' Uythanda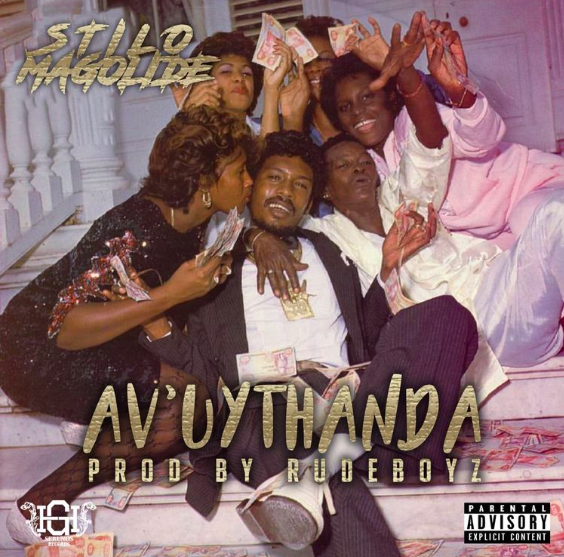 Stilo Magolide is back with another banger titled 'Av' Uythanda.' I listened to the record and it's so lit I hit up the star's PR team to find out why they hadn't sent us the press release but I was surprised when I was told that it's not an official release.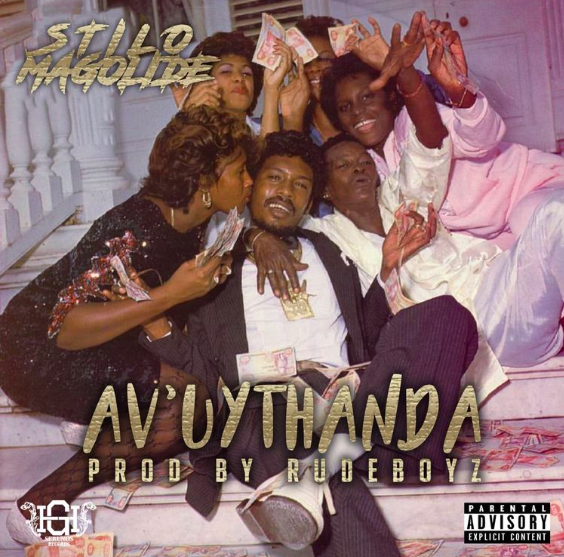 Stilo has been involved with the Gqom wave since day one and it's always nice to hear him drop music for that crowd. What i really liked about this joint is you can tell everything he is saying on the record is his real life!
We believe this joint is going to be a problem in the clubs once the wave takes off. Check out the brand new single and tell us what you think: