New Release: Youngsta – Takkies Video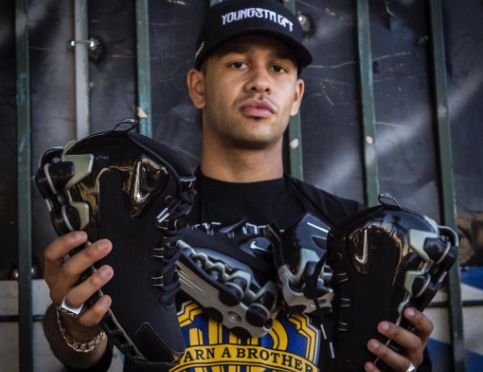 Youngsta CPT has dropped yet another banger titled 'Takkies.' The rapper has been in the game for a very long time and he has since become one of the most relevant rappers since he moved to the city of Gold. Youngsta remains one of the most consistent rappers in the game.
The Cape Townian remains one of the best when it comes to sticking to the topic and remaining relevant to the topic unlike most rappers of today. The star has mastered his craft and he can totally rhyme about anything at any given time.
On this new music video Youngsta explains how people in the hood value fashion so much despite it making you a target because the people there do not have much. Check out the music video and tell us what you think of the product holistically: