New Release: Zoocci Coke Dope X Chad Da Don – Fill Up A Tank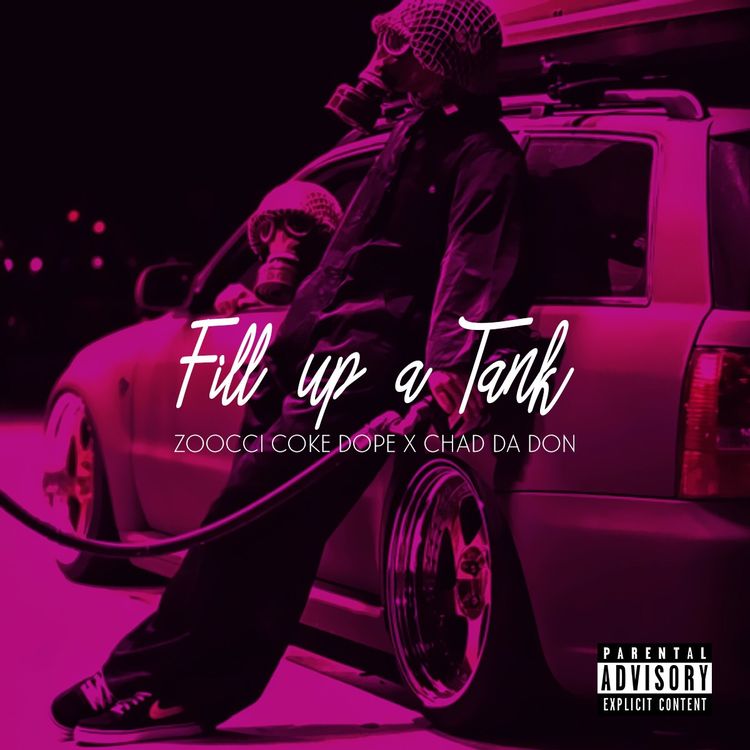 Zooci Coke Dope and Chad Da Don have released a new record titled 'Fill Up A Tank.' Chad Da Don has been working really hard for a while now and we have had the opportunity to watch him grow from an ok artist to a heavyweight lyricis.
Zoocci Coke Dope is undoubtedly one of the doppest artists on the scene right now and what's crazy is he has been in the game for a long time! We just didn't know about him because he was known to be a producer not an artist and he has just come through with some of the hottest hooks we have heard all year.
The homies weren't really trying to prove that they can rap but proved that they know how to make great music! This joint is hella simple and the homies finessed the joint well! Check out the new single and tell us what you think: