Kewsta's #NgiyazfelaNgawe Has Spent 30 Weeks In The iTunes Hip-Hop/Rap Top 10! The Ngud hitmaker has been having an amazing year and it's clear that he is not just respected on the continent but all  over the world.
The rapper released Ngud' in January last year and his career has not been the same since. The previous year Kwesta was often referred to as the most underrated rapper in the game but nothing was the same after the release of his multi platinum selling record.
Kwesta has opened up about how felt that 'NgiyazfelaNgawe' was going to be a bigger record than 'Ngud.' "#1 South African song of 2017 #NgiyazfelaNgawe has spent 30 weeks in the @iTunes Hip-Hop/Rap Top 10″ said Kwesta on Twitter.
30 weeks: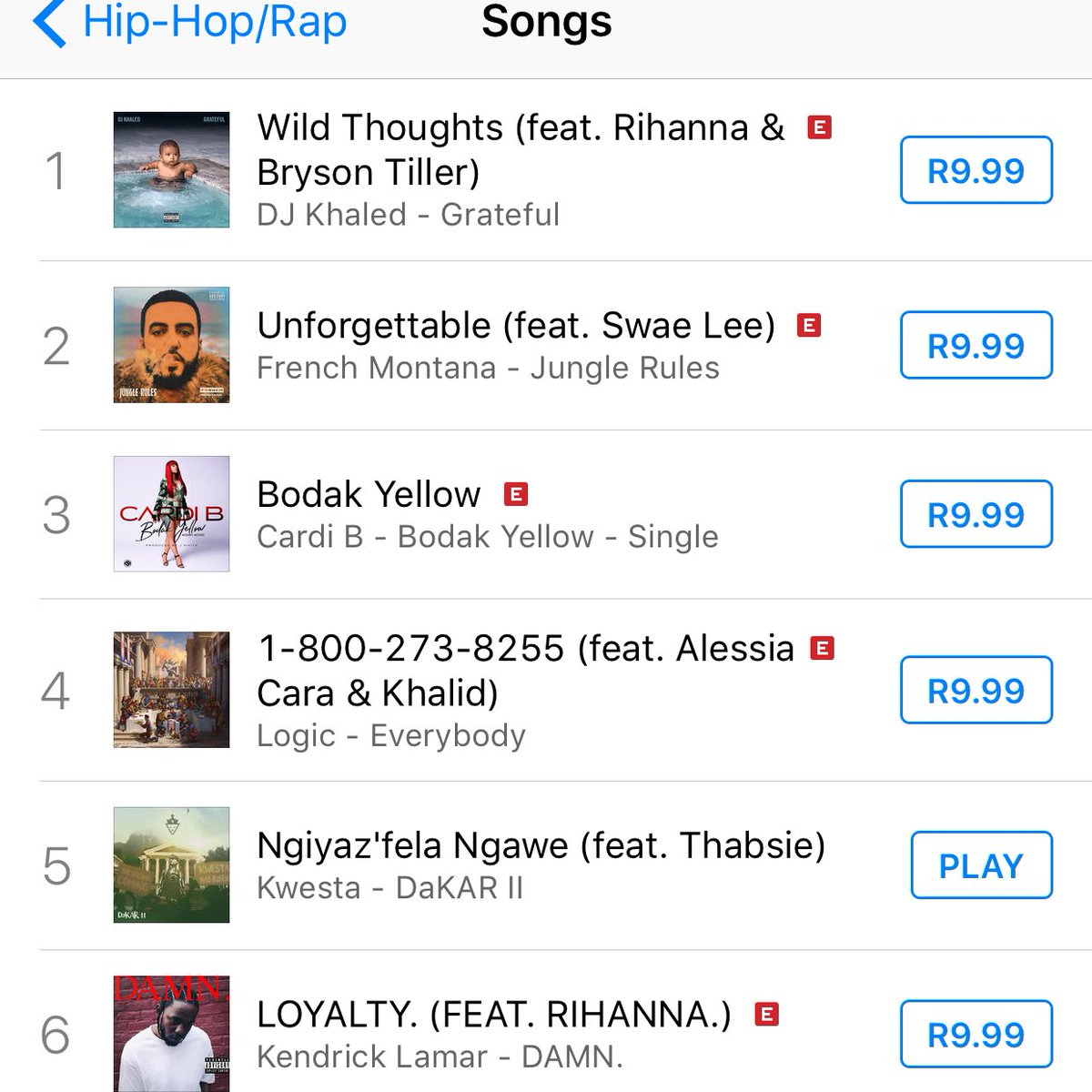 Comments
comments