New Release: Emtee – Me And You Video [ft Tiwa Savage]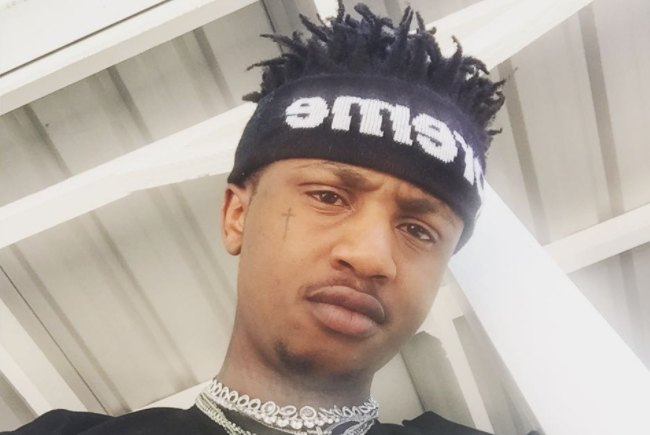 Emtee has released the music video for 'Me And You' featuring Tiwa Savagel. The rapper has been in the game now and he has already proved that he is an amazing musician but we never expected to get this type of record from him.
The star has been working on his sophomore album that he plans on releasing in 5 days and in the album is a record which features Tiwa Savage titled 'Me And You.' We saw the record being dropped online and didn't realise that they had already shot the visual.
The music video is pretty simple but what it does well is tell the story being told in the song well. Check out the brand new music video and tell us what you think: