New Release: Shane Eagle – Need Me Video [ft Kly]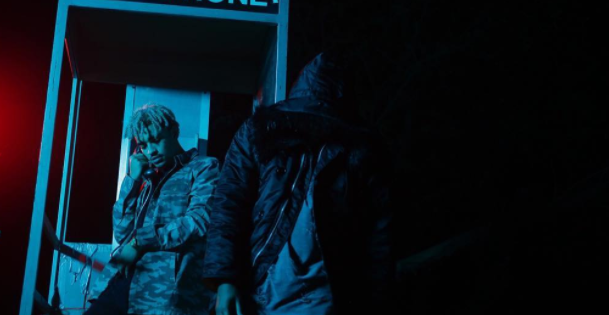 Shane Eagle has released his music video for 'Need Me' featuring Kly. The rapper released an incredible album yesterday and it's crazy how he is one of the few rappers in the mainstream that are still focusing on making sure their bars are on point.
'Need Me' is a record about a girl that the homies are trying to forget about because the relationships did not work out. The record has a mellow feel that we aren't really seeing in the game at this point! It's pretty cool to see young artists who actually talk about real life issues in their music!.
The music video is simple but really fresh! The creativity in Shane Eagle's music videos is just on another level. Check out the music video and tell us what you think: