Riky Rick Has Finally Dropped The 'Buy It Out' Cover & Talks When It's Dropping! King Kotini has been performing this banger at every single show he has been performing at for a while now and what's crazy is people sing along to it as if it's been dropped.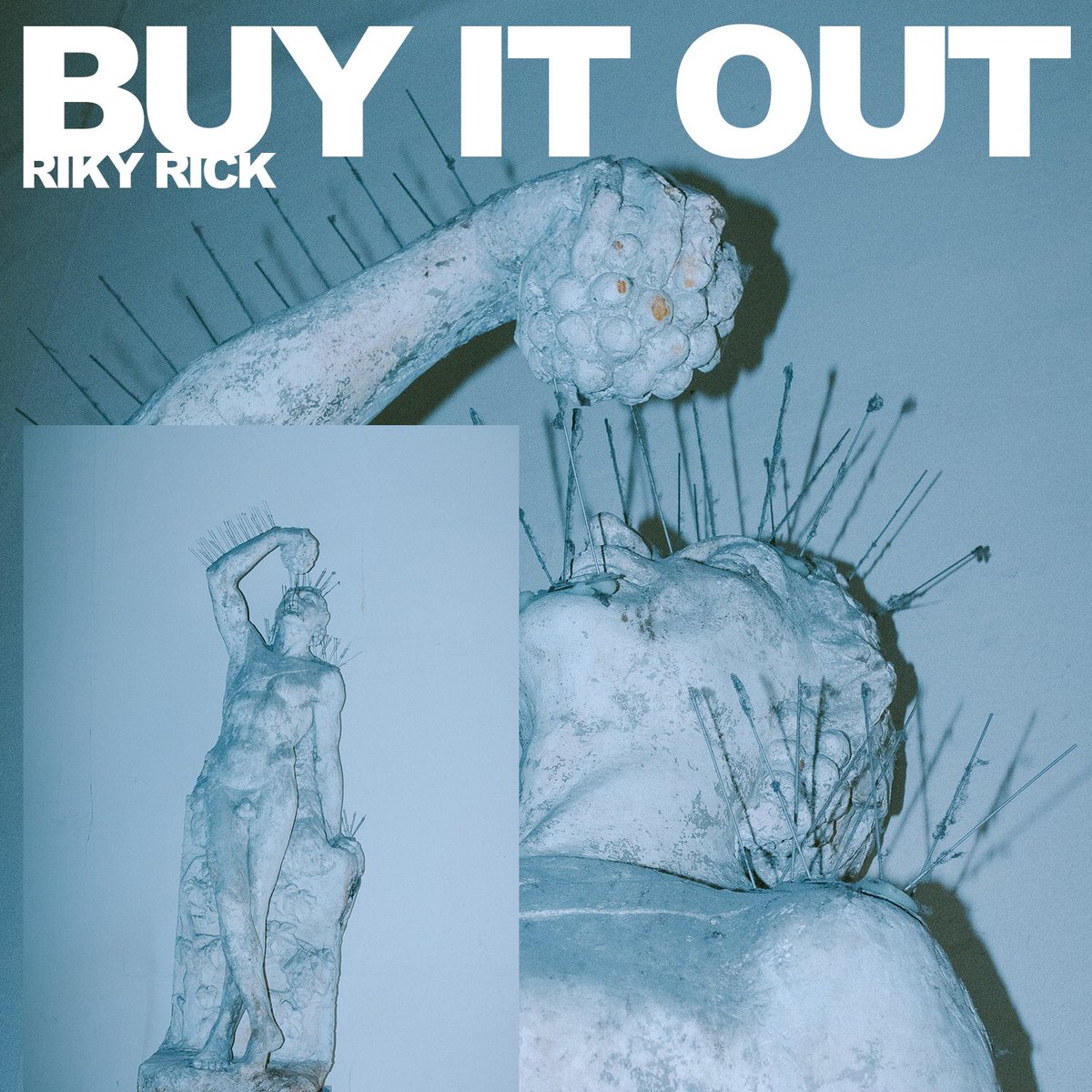 We have been  impatiently waiting for this joint to drop and now I've realised that the star has been pushing the record to make sure that it's already a big record before it has even dropped.
The artwork has me wondering what type of music video the rapper will shoot for the joint.
Comments
comments