New Release: B3nchmarq – Pull Up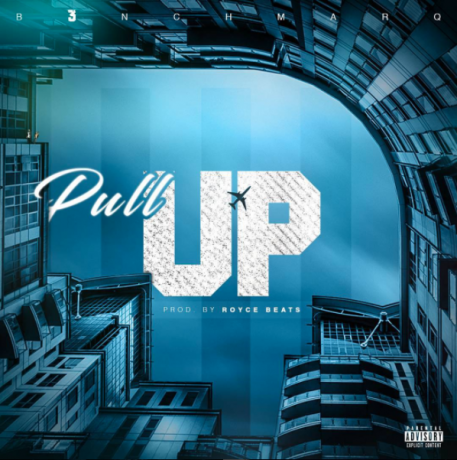 B3nchmarq has released a new single titled 'Pull Up and the ish bangs. The homies have been one of the most consistent artists all year and it's pretty clear that they are on a mission to solidify their position in the music industry.
The duo has been able to create their own authentic sound in the game! This record is another record we expect to only hear from these dudes because nobody else has been jumping on beats that sound like this one.
This record is about pulling up and the dope hook was handled by P-Jay whose hook left me asking for more after the record finished! Check out the new single and tell us what you think: