New Release: Emtee – Manando Video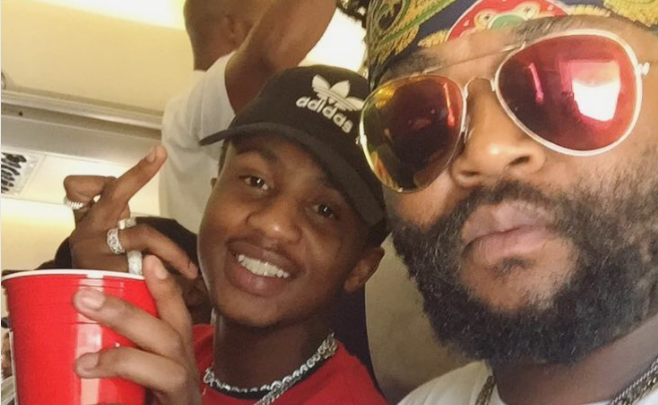 Emtee has finally released the music video for his album title track, 'Manando.' The rapper has been on his hustle for a long time despite only getting into the mainstream in 2015! The star named his sophomore album after a guy he knew when he was growing up.
When the album was released a lot of people were wondering why he named the album Manando and this record really tells the story of who Manando was and how much he influenced the Hustler's life.
Manando believed in Emtee and he protected the rapper when he was still living in the hood! Check out the Manando music video and tell us what you think: