Emtee Fires Shots At Cassper Nyovest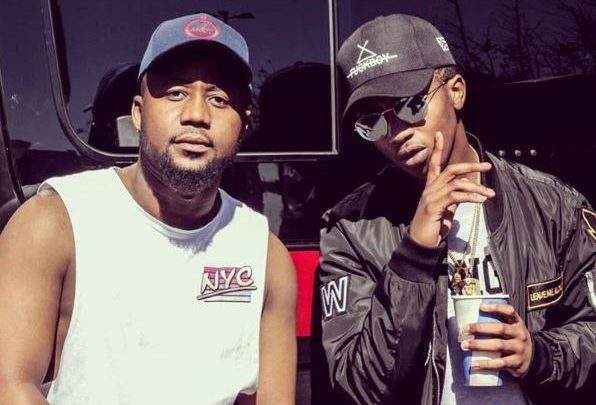 Emtee Fires Shots At Cassper Nyovest! The Hustla is one artist who is not quick to have beef with any artists but what we have learnt over the years is that if you get on his wrong side there is no way he is not going to come for your head!
The New Age Doc Shebeleza was supposed to release his music video for Baby Girl the day Emtee made a mistake and showed his dick on Instagram Live! Cassper went on to post a video of himself laughing real hard at Emtee and said he would drop his video the next day because SA had seen too much!
It's pretty clear that Emtee was not happy about the way Cassper Nyovest reacted to his situation and he has since come out to open up about how he will not be supporting the 'Destiny' hitmaker in any way! "Hey look at me, I'm sober . They high so plz come to my show" said Emtee.
He basically tweeted this because of the way Cassper Nyovest has been talking about weed via his social media accounts but to be fair this was started by Ruff because he decided to Tweet Cassper about what he said about weed in the past to which Nyovest responded with no hesitation!
Is the beef on or nah?