New Release: Priddy Ugly – Tshela Video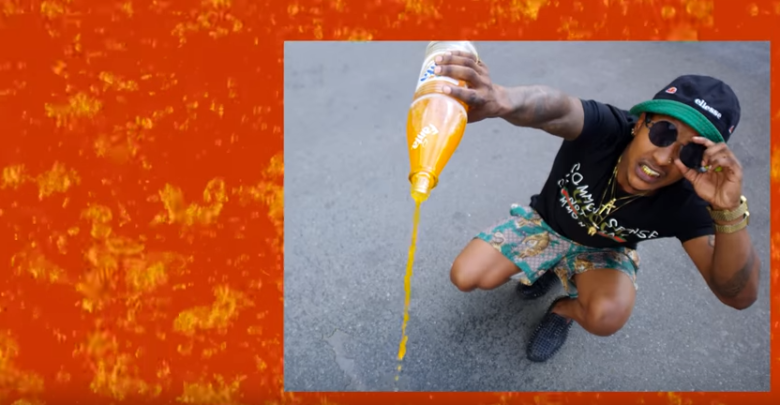 Priddy Ugly has released his brand new music video for 'Tshela.' The rapper had been working on his debut album for a while and the people are super happy with the project the East-rand rapper released on the 24th of November!
The music video is one of the freshest music videos to be released this year because the concept is just so authentic. The boy is chilling with the izikhothane's and they are too busy killing the fabrics while spilling custard on the ground.
Check out the new music video and tell us what you think: