5 Times Cassper Nyovest Dissed SA Rappers On Thuto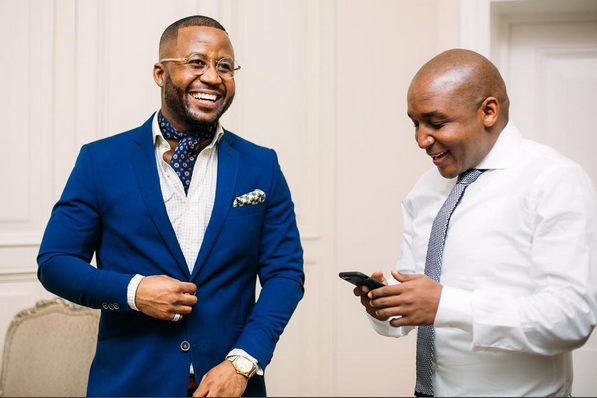 Cassper Nyovest is known for dropping verses that sometimes leaves rappers shaking in their boots or pissed the fuck off. With his album Thuto out, Cassper Nyovest did not shy away from firing shots at local rappers . Below is a compilation of 5 Times Cassper Nyovest Dissed SA Rappers On Thuto courtesy of SA Biggest Lyrics Website, KASI LYRICS. The list features rappers, Khuli Chana, Da Les,  Ifani and more!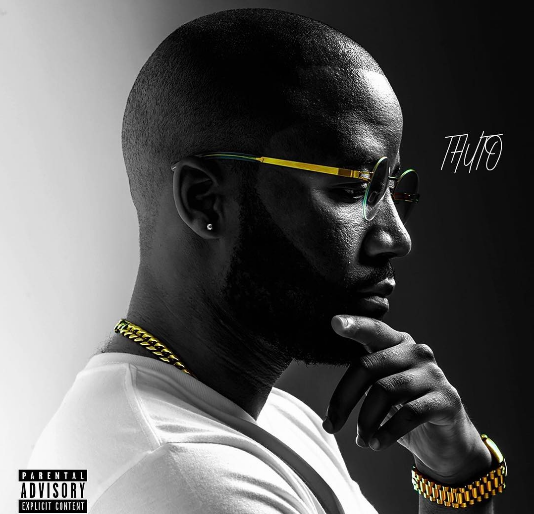 1. Khuli Chana
I got enemies that used to be my friends
It's kinda crazy man, Khuli used to be the man
Just 2 years ago
I guess the game forgets very quickly
I'll never relax
I know the saying cause Nelly hit me with
Cassper Nyovest – Top Shayela Lyrics  Ft  Nadia Nakai via Kasi Lyrics
2. Ifani
You know you only make the news because you say my name, right?
3. SA Rappers
The game is full of fakes bro
I'm the only real one
Cassper Nyovest – Nyuku Lyrics
4. Da Les
These niggers always lying in they songs
How you balling when you're living with your moms?
Cassper Nyovest – Top Shayela Lyrics  Ft  Nadia Nakai via Kasi Lyrics
5. SA Rappers
Besides these two niggas that's Nasty and Emtee
The game ain't really changed, you niggas don't make a difference
Cassper Nyovest – We Living Good Lyrics Ft Tshego via Kasi Lyrics