AKA & Anatii – Be Careful What You Wish For VS Cassper's Thuto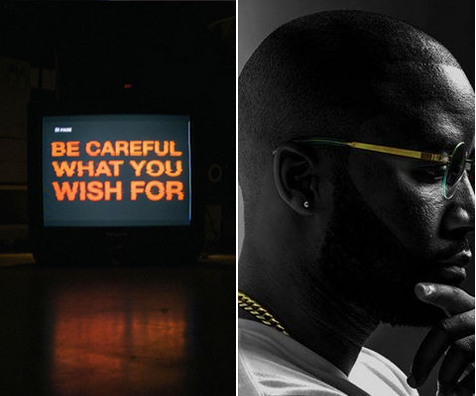 AKA & Anatii – Be Careful What You Wish For VS Cassper Nyovest's Thuto is aready a ragging topic online since AKA & Anatii dropped their collaboration which has been well deserved. Cassper Thuto has been cited as his best album this far and we excited to see how both of these albums will shape SA Hip Hop in 2017.
We have put out polls on our social platforms to determine which album is better Be Careful What You Wish For VS  Thuto and the results are very interesting so far.
Thuto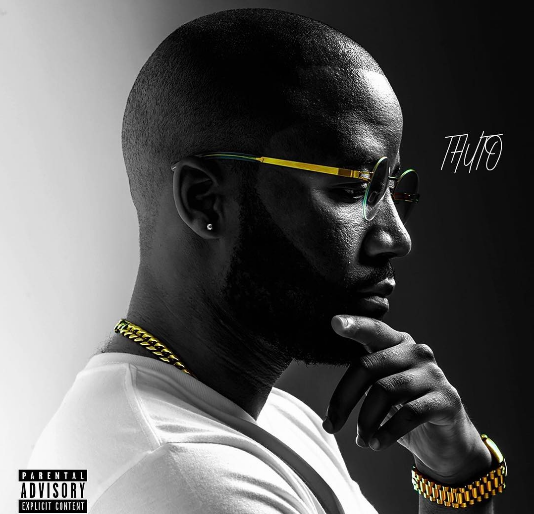 Thuto is the third studio album by South African recording artist and record producer Cassper Nyovest. A follow-up to his 2015 album Refiloe, Thuto was released on 5 May 2017 by his imprint Family Tree Records with support from Bridge Entertainment. Much like his debut and sophomore albums, Thuto attained platinum status.
Thuto was released to widespread acclaim from various music websites and online outlets. Respected Nigerian music critic Joey Akan of Pulse Nigeria described the album as "a celebration of that power, and the offering of new music" and argues that the "album shows all the sides of Cassper Nyovest as South Africa's leading Hip hop voice". In the same vein, The Star's Davies Ndolo gave the album 3.5/5, writing "Cassper continues to grow into one of the deepest figures in modern hip hop and "Thuto" is the evidence of this. We can only hope his music will continue to make a significant mark in the industry". Independent Online was impressed with the growth Cassper Nyovest has made lyrically since his last album and further observed that "The moment his voice cuts into the soulful melody of Confused, the opening track on Thuto, it's evident that this is something we've haven't heard from him before."  However, Phumlani Langa of South Africa Channel 24 was not impressed with the production and lyrical content of the project, writing: "The illest thing about this album is the stolen adlib "sha-sha!" That's it, a whole record and the only quotable I recall is … "sha-sha!".
AKA & Anatii – Be Careful What You Wish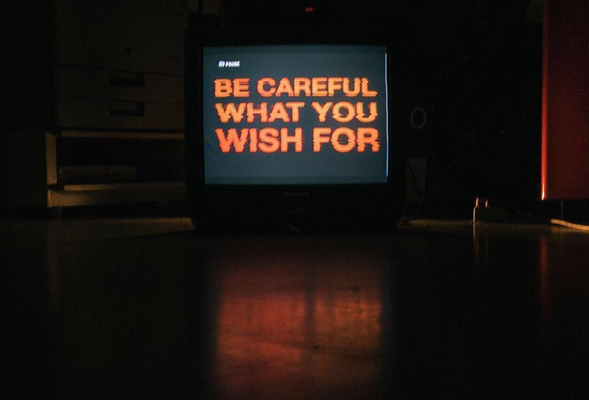 Be Careful What You Wish For by Anatii and AKA is one of the most anticipated SA hip hop albums of the year. The result is a futuristic, unapologetic celebration of current trends in African hip-hop and trap music, which skillfully weaves together slick production—incorporating subtle gospel undertones similar in tone to Kanye West's 2017 track Ultralight Beam. Revelling in reggae and Afro-Caribbean riffs, the LP's lead single, 10 Fingers stands out thanks to the effortless way AKA and Anatii flex their vocal muscles, laying down fiery alternative bars.
The Twitter Poll
Which album takes the crown? #Thuto #BCWYWF #SAHipHopMag

— SA Hip Hop Mag (@SAHipHopMagcoza) July 30, 2017
Facebook Comments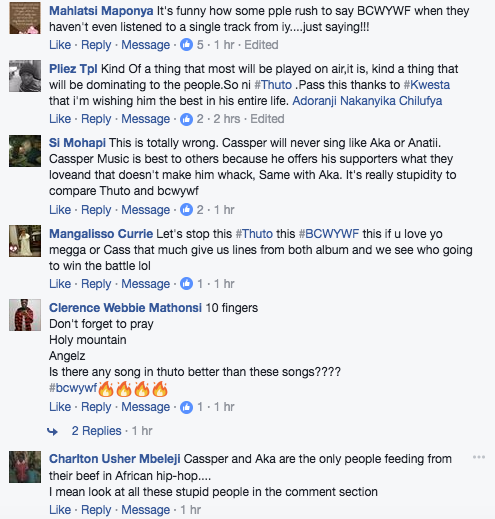 AKA & Anatii – Be Careful What You Wish For VS Cassper's Thuto Which One Take The Crown?