Top Five SA Hip Hop Songs On SA iTunes Right Now!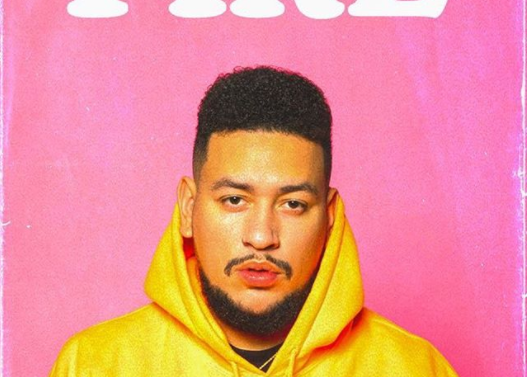 Top Five SA Hip Hop Songs On SA iTunes Right Now! January has been a very eventful month for SA Hip Hop with a lot of artists releasing new music. We have seen a number of singles that came out this year topping the SA iTunes charts across all genres.
Some Hip Hop Songs have been able to sustain their relevance since last year like Kwesta's single that features American rapper Wale called "Spirit" and Cassper Nyovest's Baby Girl. Whilst others climb up the charts slowly, some rappers like AKA drop their music and debut at number 1.
AKA's year has begun on a positive with just having release 2 singles that are currently doing well. His 2 singles which came out recently have him juggling the number 1 and 2 spots. Check out the top 5 SA Hip Hop songs at the moment on iTunes.
1. "Sweet Fire" – AKA
Sweet Fire id currently occupying the number 1 spot across all genres.
2. "StarSigns" – AKA Featuring Stoogie T
StarSigns is on number 2 on SA iTunes across all genres.
3. "Spirit" – Kwesta Featuring Wale
Spirit is currently occupying the number 6 spot and is the most played song in South Africa for weeks.
4. "Baby Girl" – Cassper Nyovest
Cassper Nyovests Baby Girl is on Number on Number 8 and has been in the top ten for a while.
5. "Aunty" – Kid X Featuring ChianoSky
Aunty is number 17 on the SA iTunes list.