'Ambitious Entertainment Saved My Life,' Says Gigi
'Ambitious Entertainment Saved My Life,' Says Gigi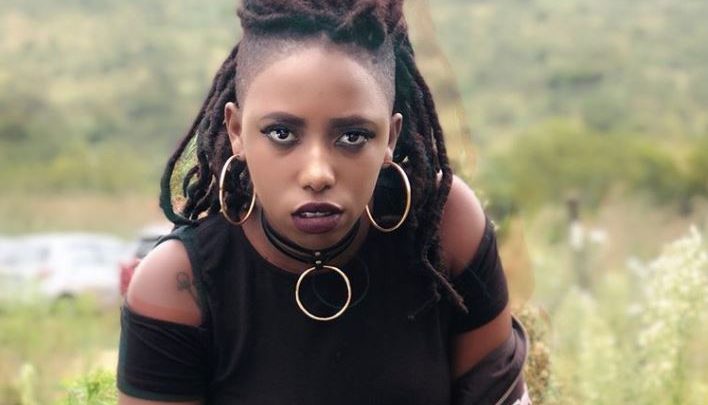 'Ambitious Entertainment Saved My Life,' Says Gigi! For the last couple of years Gigi Lamayne has been one of the hottest female rappers in South African Hip Hop. Gigi's career came to a shaky stage after the rapper left Mabala Noise late last year.
We have seen a lot of rappers in SA Hip Hop whose career's have ended after leaving a major label. After Gigi left Mabala Noise she spent a couple of weeks as an independent artist before Ambitious Entertainment came along. A lot of Gigi's fans questioned the decision to join the label after she had just left Mabala Noise since there have been rumors of unethical business at both labels.
The rapper was confident about the decision that she made to join the label. She told her fans that the deal she got with Ambitious was a good deal claiming that the label saved her life.
"On the real though- the contract looks good. @Ambitiouz_Ent saved my life," tweeted Gigi Lamayne. This was in response to a fan who was wishing her well at her new label.
On the real though- the contract looks good. @Ambitiouz_Ent saved my life. https://t.co/zh9H3H4dsi

— #iPhupho #GigiGang (@Gigi_Lamayne) 27 February 2018