Billboard Says SA Rapper Has Best Verse On Black Panther Album
Billboard Says SA Rapper Has Best Verse On Black Panther Album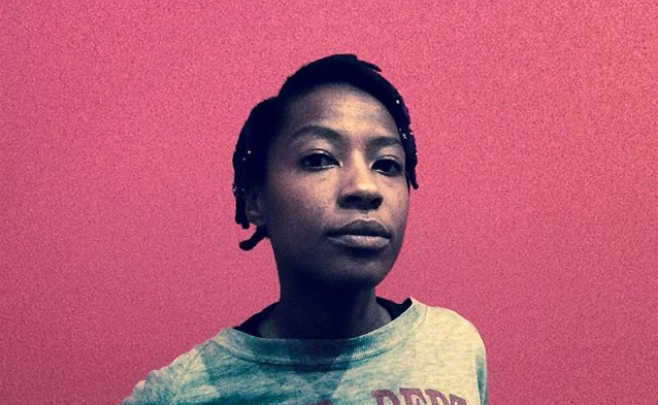 Billboard Says SA Rapper Has Best Verse On Black Panther Album! Yugen Blakrok is a female rapper from South Africa who has been right under our noses the entire time. Her verse on Opps has been regarded as the best verse on the entire Black Panther album according to  Billboard.
Billboard described Yugen's verse as "an embodiment of dark strength and complexity," comparing her to M.I.A and Kendrick Lamar. The verse was compared to other verses on the album and topped a list of six verses with names like Future, JayRock and Jorja Smith. This surely proves the authenticity and quality of SA Hip Hop in any market.
The rapper is based in Johannesburg but has a small number of fans in South Africa. She has been on 3 European tours as she was trying to capture a more diverse and bigger audience. Her verse on Opps is a definite game changer for the South African rapper as it has caught a lot of peoples attention.
Check the album Out 
HERE.