Cardi B To Beef Up Security Because Of Gang Threats
Cardi B To Beef Up Security Because Of Gang Threats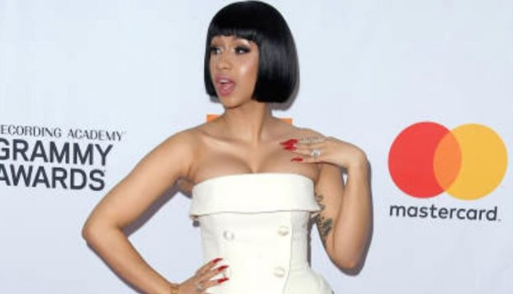 Cardi B To Beef Up Security Because Of Gang Threats! Gang culture in the states is still very active and this was proven after Cardi B posted a picture on Instagram and her caption made some people mad.
The rapper posted a picture of herself wearing a blue coat on Instagram and captioned it "I hate wearing Flue but this coat was too poppin," and this upset gang members associated with the "Crips". She started getting threats via the comments section and disabled it. She also removed her caption after seeing the effects.
This is because in the American gang culture "Bloods" don't say the letter "C". The Crips who are rivals with the "Bloods" did not take this lightly and figured it was a shot to them. Apperently she is set to perform in Los Angeles on 3 occasions in the near future. The security is being increased at the venues she is to perform.