Gigi Lamayne Scores New Deal With Avon
Gigi Lamayne Scores New Deal With Avon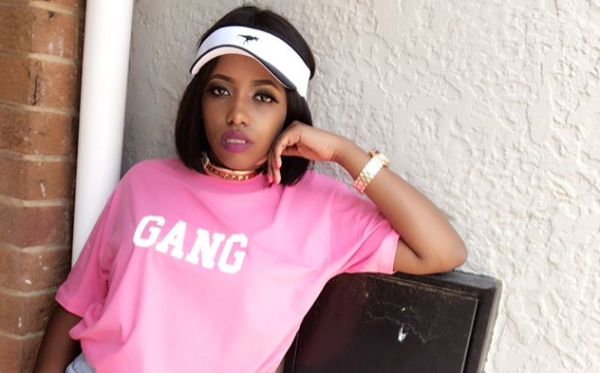 Gigi Lamayne Scores New Deal With Avon! It is now clear how hard Gigi has been grinding over the last couple of years. We saw her hinting at new deals late last month but she didn't reveal what they were until now.
The rapper left her previous label Mabala Noise last year and joined Ambitious entertainment this year. At first her fans thought it was a bad idea to leave Mabala Noise, especially for Ambitious Entertainment given their history. She landed a new deal with Avon last month but would not reveal it until now.
Gigi is officially the new ambassador for Avon South Africa now which is a pretty big deal. She recently announced via Social Media that she is working for Avon saying "‪Proud to announce that I'm heading up for @AvonSouthAfrica #Free#CreateTheLifeYouLove campaign! #ambassadorntonnton".
Press play to see the incredible @Gigi_Lamayne and the talented @supreme_i_crew choreographed by @thabo_matsebe create the life they love with Avon Free new fragrances for him & her. #CreateTheLifeYouLove pic.twitter.com/uCAtskpNZK

— Avon South Africa (@AvonSouthAfrica) 7 February 2018