'Young Producers Stole My F****ng Hard Drive' Says HHP
'Young Producers Stole My F****ng Hard Drive' Says HHP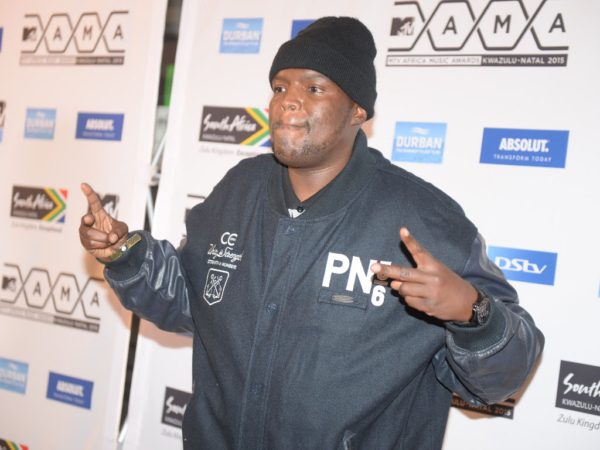 'Young Producers Stole My F****ng Hard Drive' Says HHP! HHP was going through some emotional problems before he decided to come back into the game. A young producer gave him the strength to get back to it according to HHP.
The rapper said that Hip Hop saved him and helped him find himself during that time. Apparently HHP was working with young producers to give them a chance but one of the producers allegedly stole his hard drive which contained most of the music he had been working on.
"I've been making music underground, trying to find myself. It wasn't based on deadlines or what was playing on radio. I tried to put aside all the pressure. I had to understand why I was doing what I was doing. A lot of people ask me about Cassper and if there is another big artist coming through so I decided to record a project with young producers to showcase their talent," said HHP.
Despite all this the rapper released his comeback single last week titled "Kea Jelwa". "It didn't work out like I planned but everything happens for a reason. I'm still invested in the idea and want to give it another shot soon," said the rapper showing optimism.