HHP Previews Music From His Upcoming Album
HHP Previews Music From His Upcoming Album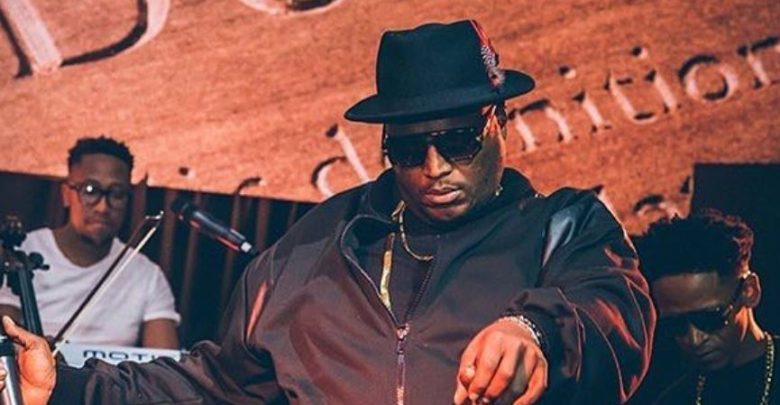 HHP Previews Music From His Upcoming Album! The Hip HopPansula making his  comeback to music is a historic moment for SA Hip Hop. Heannounced that he was making hi comeback earlier this year and dropped a fire single titled Kea Jelwa.
The rapper has been sharing the creative process leading to the album on social media and revealing some of the international acts to expect. In a twitterview, HHP said that he was  planning on other international features aprt from his joint album with Raheem Devaughn.
The rapper has shared pictures with legendary Hip Hop musician Big Daddy Kane, Asheru and Konshen's the MC. HHP went on to share a snippet of one of the songs that he is working on captioned "#NaughtyFella for the #NaughtyWesterns. Available June 16 #Drum_TheAlbum".