Lil Xan Escorted By Police From 2 Pac Fans
Lil Xan Escorted By Police From 2 Pac Fans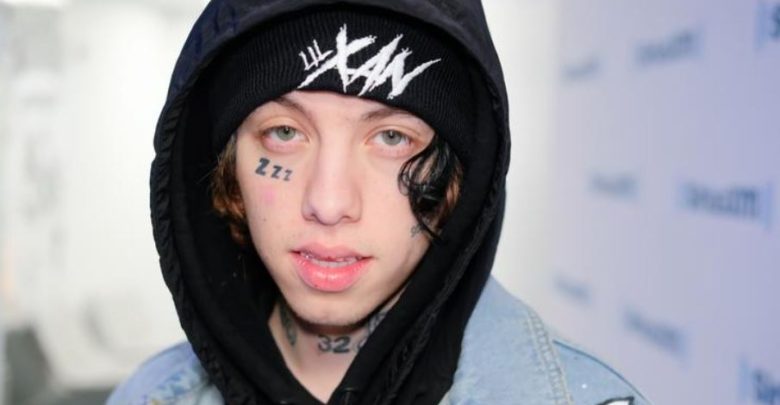 Lil Xan Escorted By Police From 2 Pac Fans! If you are a Hip Hop fan then you definitely know the type of respect that the name 2 Pac Shakur carries. Lil Xan has been facing pressure from the Hip Hop community in America because of the comments he made about 2 Pac.
The Betray  hit maker, Lil Xan publicly called 2 Pac Shakur boring and has been getting ridiculed for it. According to TMZ, the rapper was recently surrounded by a group of High Schoolers who were apparently mad that he took shots at the late legendary rapper 2 Pac.
He went onto social media to talk about the incident in a video. "They're saying I'm a pussy for the police escorting me away from a group of 20 people that wanted to jump me," Xan said in the vid. "And, you can call me a pussy all you want, but, I am not a gang-banging rapper. Am I supposed to act hard? Am I supposed to not fuck with the police 'cause I'm a rapper? Oh wait, I have to huh? 'Cause that's what cool rappers do?," said Lil Xan.