Khuli Chana Thinks AKA Is The Greatest Of His Time
Khuli Chana Thinks AKA Is The Greatest Of His Time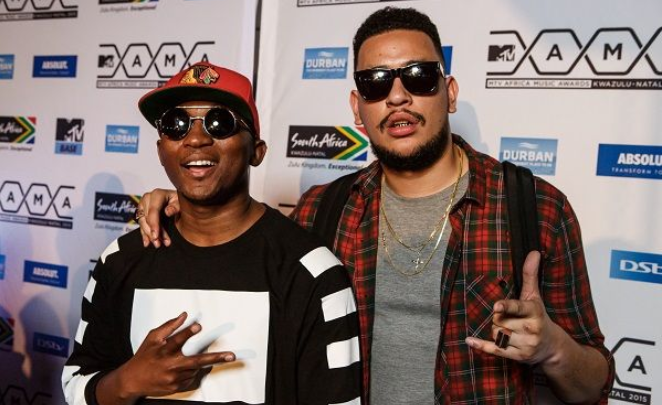 Khuli Chana Thinks AKA Is The Greatest Of His Time! AKA and Khuli Chana have had a rather long friendship dating back to the "I Want It All" days.
AKA has been ridiculed by some for having had a rapper like Khuli Chana featuring on his songs at a early stage in his career. The Motswako Originator recently tweeted singing praises of AKA with a video of him playing one of the rappers first singles from the AKA's Touch My Blood.
"I'm low-key excited about this #touchmyblood album…Kiernan is the greatest artist of our time," tweeted Khuli Chana revealing his excitement that AKA is finally dropping his album.
I'm low-key excited 🙌🏽🙌🏽🙌🏽 about this #touchmyblood album…Kiernan is the greatest artist of our time. pic.twitter.com/QEJsg1do3p

— #MotswakOriginator (@KhuliChana) May 28, 2018