P DotO Speaks On Tension With The Wrecking Crew
P DotO Speaks On Tension With The Wrecking Crew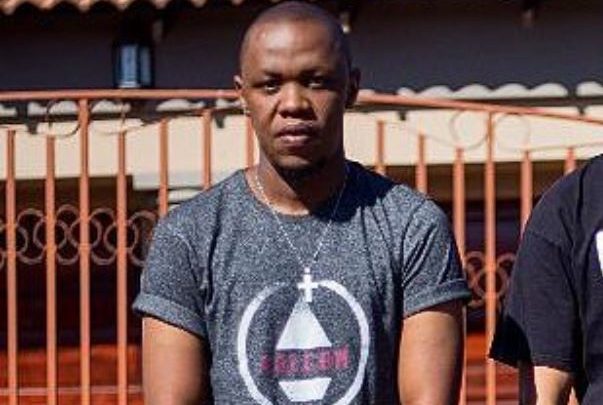 P DotO Speaks On Tension With The Wrecking Crew! The Hip Hop scene in Pretoria has always been an awkward space for a lot of rapper. At first it was between the Johannesburg rappers and the rappers from Pretoria but has now become a thing in Pretoria amongst rappers.
P DotO was recently in an interview with DJ Speedsta and Lootlove were he spoke about the scene in Pretoria. DJ Speedsta asked the rapper whether the older guys in Pretoria are showing love to the younger generation  of rappers in the city. With the whole Kid Tini and A-Reece beef, the relationships between TWC and older rappers in Pretoria seems to have worsened.
"Shout out to Zoocci, shout out to Reece, shout out to Ex-Global, Ecco, The Wrcking Crew, they're doing their thing. Like I said sometimes there's just it's weird and weird energies are there and nobody knows who created them but, it's respect," said P DotO speaking on Absolute Hip Hop.