AKA Speaks On L-Tido Helping Him Squash Their Beef
AKA Speaks On L-Tido Helping Him Squash Their Beef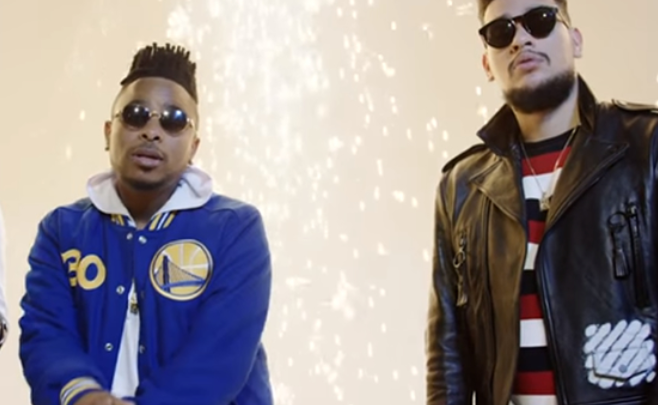 AKA Speaks On L-Tido Helping Him Squash Their Beef! Nearly over ten years ago, AKA and L-Tido did not see eye to eye and this lasted for a while.
AKA released his latest singles called Beyonce and Amen which features L-Tido last Friday. L-Tido went on twitter to thank Supa Mega for featuring him on the track Amen on his upcoming album  "Touch My Blood".
"Nearly 10 years ago, we were beefing hard. Thank You for helping me close that chapter nice and smooth…. Bless up 16V!," tweeted AKA responding to L-Tido's tweet.