Top 10 Thing's You Didn't Know About Fifi Cooper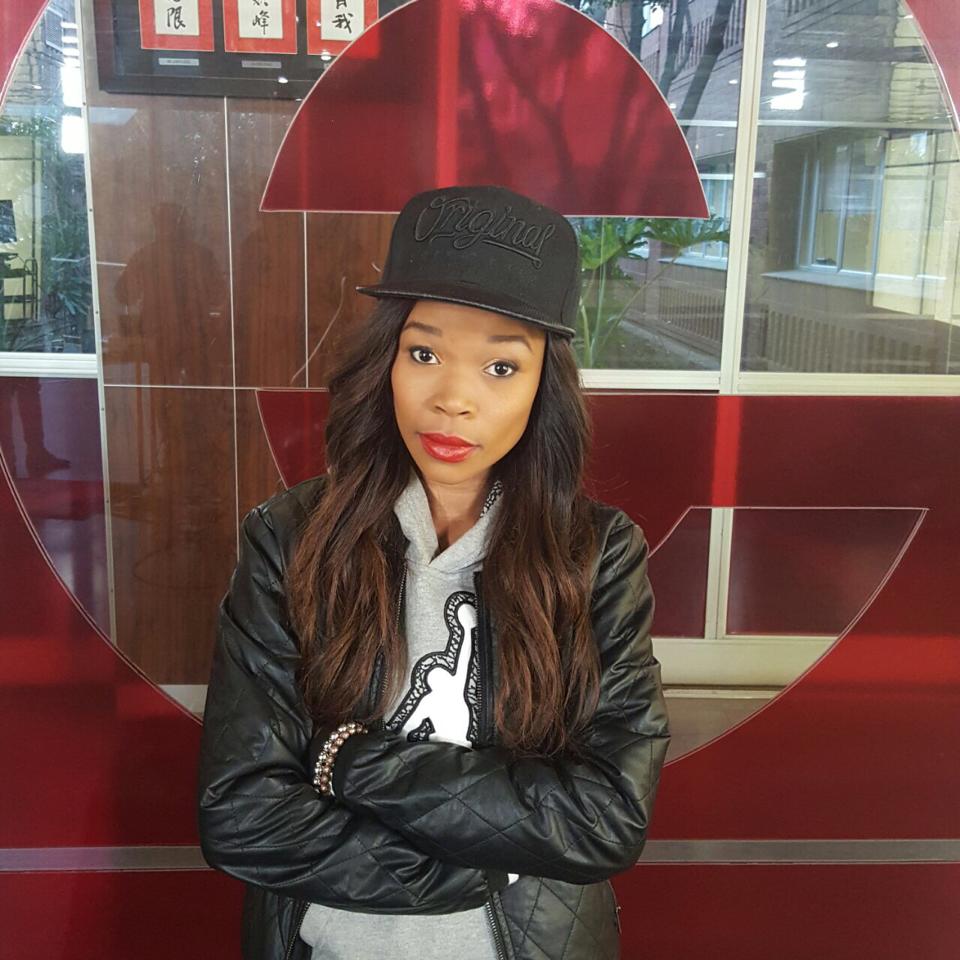 People have been asking a lot of questions about  Fifi Cooper aka Mostwako's First Lady since she dropped her hit single Kisses which features Ab Crazy. We have compiled a lit of 10 things you should know about Fifi Cooper below: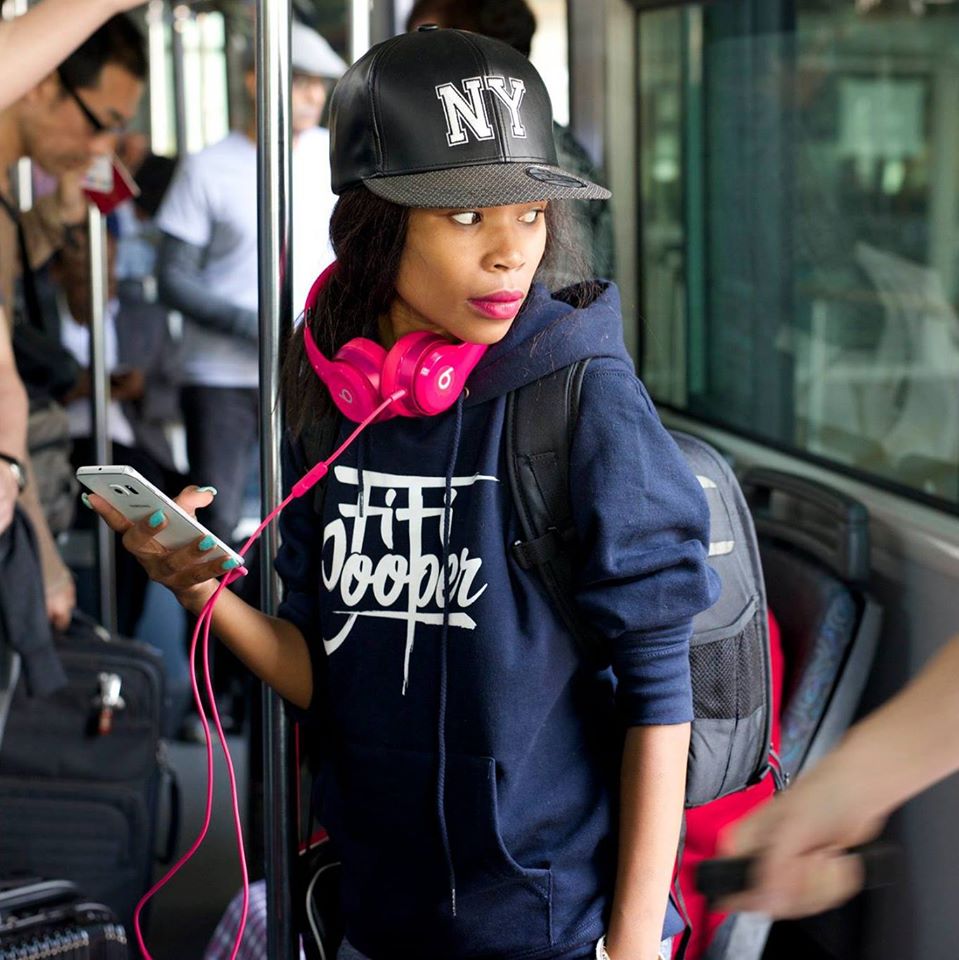 1. Fifi has always been her nickname which was derived from Refilwe.
2. Her debut album is dropping in September.
3. Latin Ball Room Dancing was something she used to do a lot 6 years ago.
4. Fifi started off as a Rnb singer.
5. Her government name is Refilwe Mooketsi.
6. Fifi doesn't see herself as a rapper but as an artist because she can switch up and decide to do Jazz because she is that diverse.
7. Cooper realised a lot of female artists don't take rap seriously so she decided to take the bull by the horns herself.
8. Chechella Morao was Fifi's break through single which she released in 2010.
9. Cooper is the self proclaimed First Lady of Motswako.
10. She sees the other Motswako musicians as her brothers and is not in competition with them.