Get Inspired With Kendrick Lamar & Reebok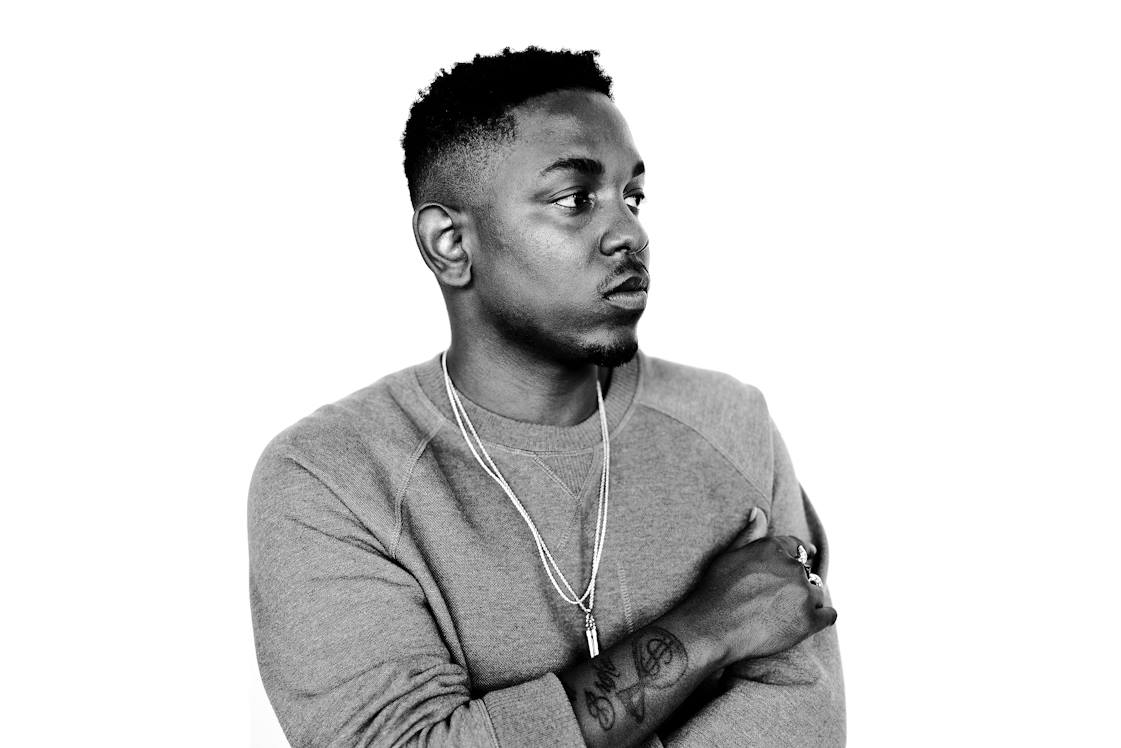 Inspired as a kid to beat the odds and rise above the crime and poverty of his hometown of Compton, Kendrick Lamar knew he had to find his passion. Now that he's at the top, he's helping Reebok spread the word that the same is necessary to help urban youths reach their own potential.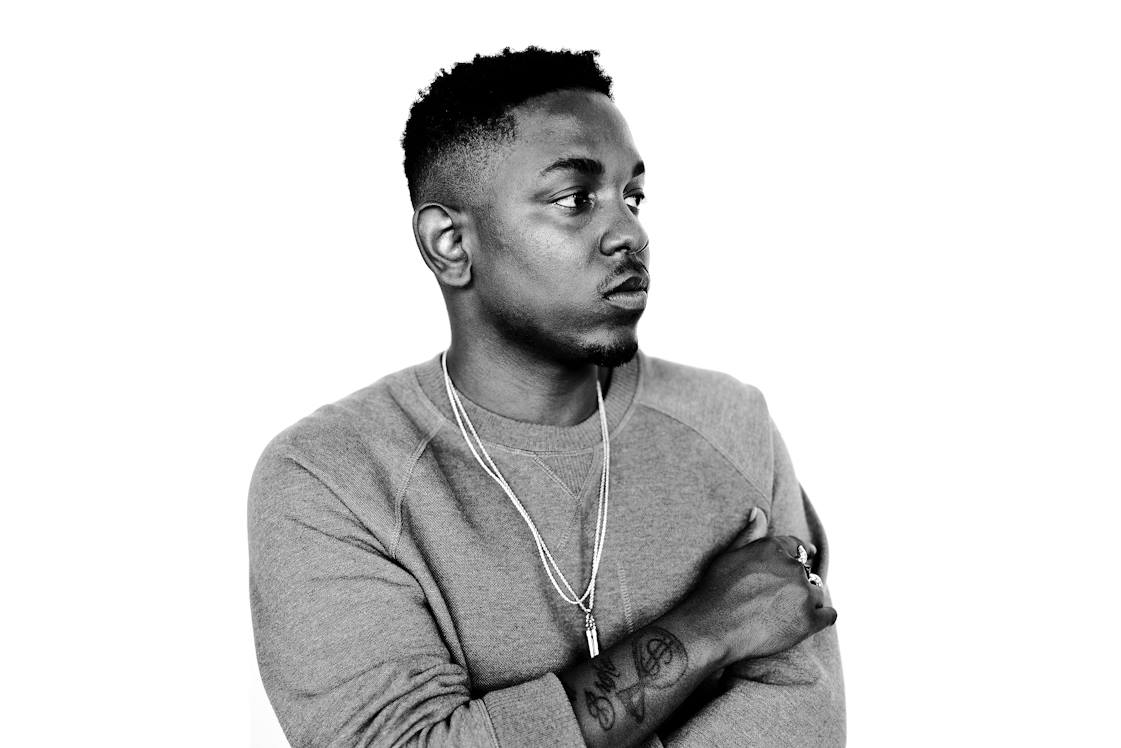 Locking himself in the studio, Kendrick built himself into one of the most popular rappers in the world. Kids in Compton and all over the country need to have the means necessary to find their own passions and follow them, and should have the right role models to inspire them. Staying off the streets and in the studio, on the field, or in the gym is what it's all about.
Check out Kendrick Lamar's ode to Compton, "I AM", highlighting the standout students at Kendrick's alma mater, Centennial High School. Reebok and Kendrick Lamar are committed to inspiring a new generation of voices. "Reebok has a history of helping kids in the community realize their potential is limitless," says Kendrick. "I saw what the brand was doing, and I wanted to be a part of it and make it even stronger. It's as simple as that."