Interview With Mozambican Rapstress Dama Do Bling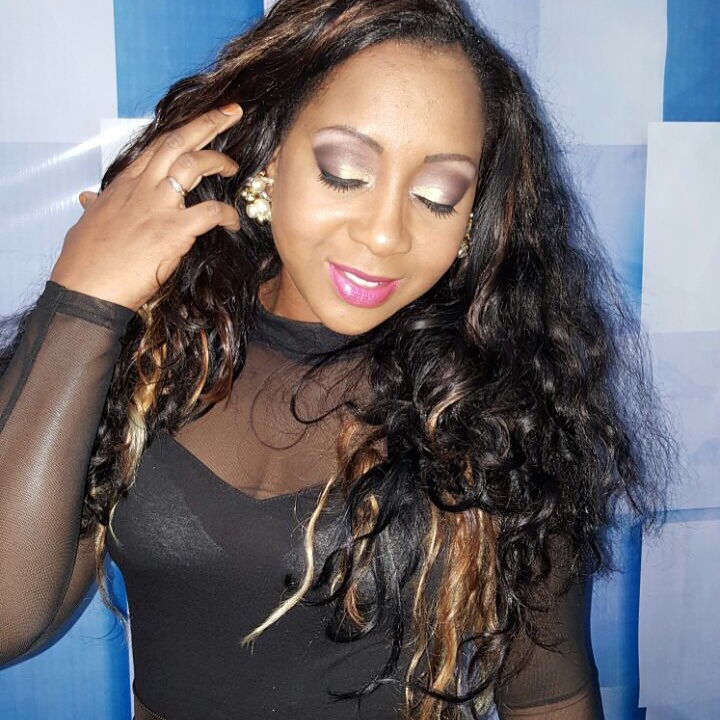 Born as Ivannea Mudanisse in 1979, Dama Do Bling started her career featuring on the second album of Mozambique's Queen of Reggae, Lizha James, in 2005. In 2006, she launched her first self-titled album, produced by Bang Entretenimento, which featured Lizha James. Her first big hit was "Dança do Remexe," which won two of South Africa's Channel O Music Video Awards in the category "Best Female Video" and "Best African Southern" in 2007.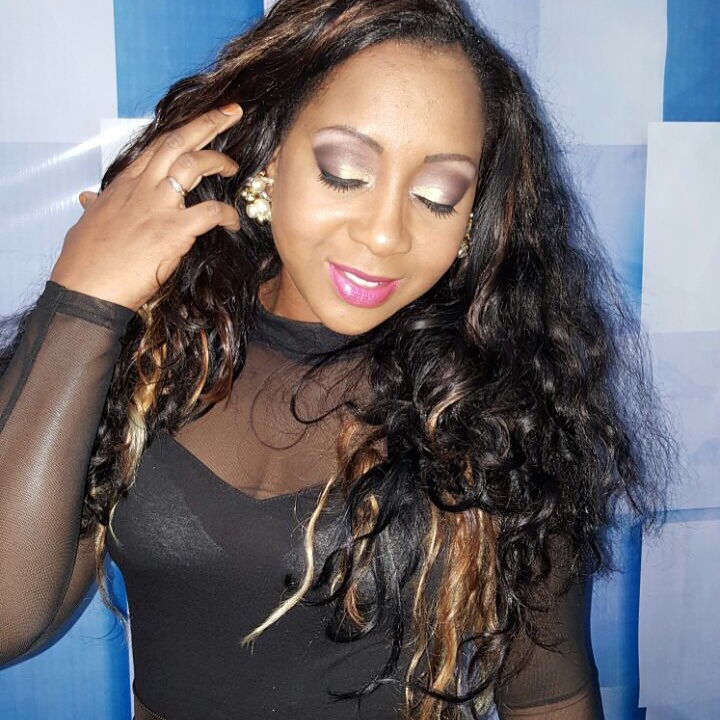 How would you best describe Dama do Bling?
I consider myself a bold person who is fighting for the objectives that knows what quer.nao I fear nothing but death
When did you start rapping?
I started in 2006 but was nothing serious, just playing with friends. By the time another Mozambican artist Lizha James was recording an album and invited me to collab. Was funny but people really enjoy it. From then I never stopped
When did you realize it was something you wanted to make a career out off?
When i listened y song for the very first time on the radio and people were like "she is killing it", she is amazing.. i knew it that was something to hold on.
Who are your main musical influences?
When I was young,  a child my parents use to listen a lot of Brazilian music and Portuguese music was like a ritual at home. So till this day I still listen to Roberto Carlos and Alcione, Roberta Miranda big Brazilian artists
When did you realize you wanted to take on music as a career and not law?
When I finish law school I went to work in a big bank company on the law department. For a year. That was the most painful year of my life because I wasn't feeling it. It was boring almost like slavery. From that moment I knew that wasn't for me
What did the people around you say about this decision?
People thought I was crazy for making that decision. Like sitting in a chair for 5 years and then jump to a stage. My parents were sad but they understood it was my decision… my life.
Where do you draw your inspiration from?
My feelings.. mostly when I'm angry !!!!
How do you prepare for your shows?
I have someone who does most of the work like preparing my mix. I like to be quite before performing. I need to be left alone to concentrate most of the time . But when I'm on stage a spirit takes control of my body.
After so many years working in the music industry what do you think need to be done to elevate the game in Mozambique?
I think we need to be more valorized by our Culture Ministry and the big companies to help our culture grow.  To be noticed as an artist and respected.
Can you run us through your normal working day? What do you get up to during the week?
Im a mother of 2 so imagine!!! I spend most of my time taking care of the youngest he is 10 months now.
I go to gym, sometimes to the studio. I don't go to studio often, only when I know I'm recording a hit.
How has being a mother affected your perception on life, art and immortality?
Being a mother made me realise that it's important to prepare yourself for the future. To teach good habits and cultural values. I know that my children are my responsibility and I have to do everything I can for them to be good.
Unfortunately we are not here forever so I pray to be alive and see then grow and succeed in life
What gives you so much drive to push social boundaries even though you know you will be harshly judged by society?
It's like being myself. I always tell people not to accept statements without asking WHY?! You have to have your own will even if you gonna fail. But it's your choice your point of view, something you believe
How did the collaboration with Victoria Kimani come about?
I met Victoria at the ONE campaign project COCOA NA CHOCOLATE and we clicked! She is so amazing and talented that I wanted to do something with her. Since we chatted on whatssap I proposed her a song and from there things just took shape.
When can we expect a full length project from you?
I believe that 2016 may be more structured year, where I will make a big project closed as an album. Right now I just got back on stage, to the market and I am here to make a mark.
I have already recorded songs and videos but they are out sporadically without a solid plan. So wait for me in 2016
What issues are you concerned about in the Hip Hop industry?
What worries me is the lack of cultural and political interest in this style of music and be associated with marginalization, licentiousness or opposition, the hip hop brings a lot of messages and cultural identity of a country that's why hip hop in Portugal or Brazil has its own characteristics, it means that each country embodies the way of life
There is no sponsorship or support, Shows for hip hop and artists are subject to simple presentations in cafes, restaurants etc …
What have you learnt about pursuing your dreams?
That it is sometimes painful but ultimately worth it. I think nothing comes easy and it's necessary to fight against a lot but mostly against the mindset of people because they will hardly believe in your talent or work.
Maintain a focus because the influences are many and if you are not focused distractions can distract you.  And in the end if it is not your dream what's the point of being  where you are?
Where do you see yourself in 5 years?
Boss lady of my DAMA DO BLING EMPIRE : a CD store, s STUDIO for  shooting videos and to record music, a Toy Store and a Library with my name on it
I know all the gents want to know if you are seeing anyone?
Hahahahahah Happily married thank u!! Mother of two….
What do you look for in a man?
Kindness!!! And complicity
What do you do for fun?
Watch movies and series… the best thing ever just lay in bed all day
Who are your top 5 artists on the continent?
1. AKA
2. DAVIDO
3. DIAMOND
4. TIWA
5. NEYMA
What advice would you like to give up and coming female rappers?
The advice that I leave is that already the time when women used to play the background has passed. Women took over the world and they are in professions that were considered masculine
So the sun shines for everyone and it's your choice if you want to stay in the shade. Wake up and fight for what you believe in!!!
Any words of wisdom to the youth?
Every morning in Africa, a gazelle wakes up. It knows it must run faster than the fastest lion to survive. Every morning a lion wakes up. He knows he must run faster than the slowest gazelle or he will die of hunger. Whether you and a lion or a gazelle. When the sun comes up, start running.
Where can your fans reach you?
Instagram:  ddobling
Facebook: Dama do Bling Music
Twitter: ddobling