Rick Ross Release From Jail On $2Million Bond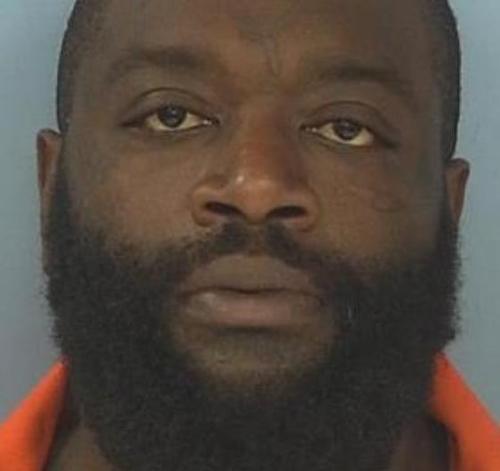 It's been a week after Rick Ross's arrest for assaulting a grounds keeper conducting repairs on his house. It was the groundskeepers birthday so he decided to invite some friends over for a birthday celebration.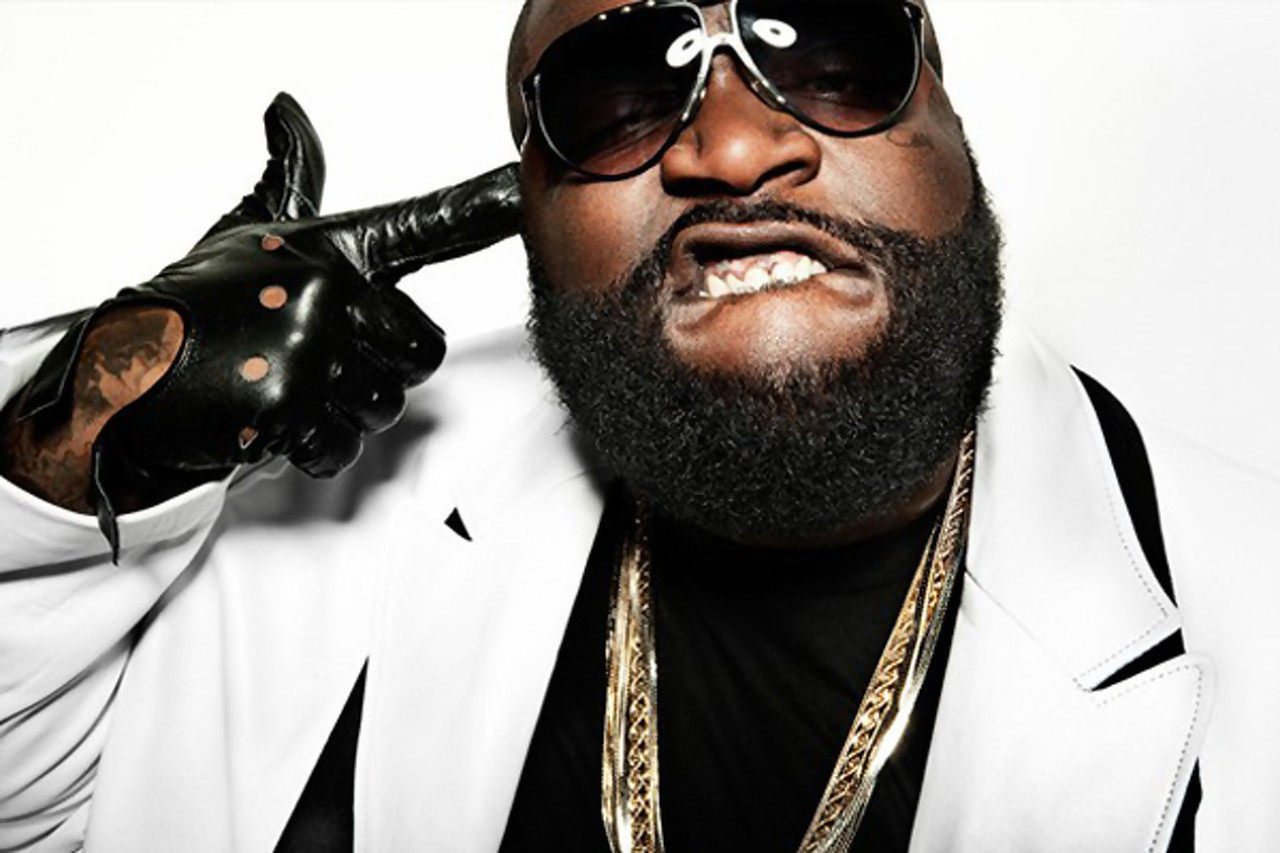 Rick Ross was not too please with this so he pistol whipped the groundskeeper. Rick Ross is facing charges of assault, kidnapping and aggravated battery. Rick Ross has been released from jail, Ross posted a $2million bond for his release yesterday according to TMZ.